The 2014 Newbery awards have been released. What do you think? Want to know my thoughts??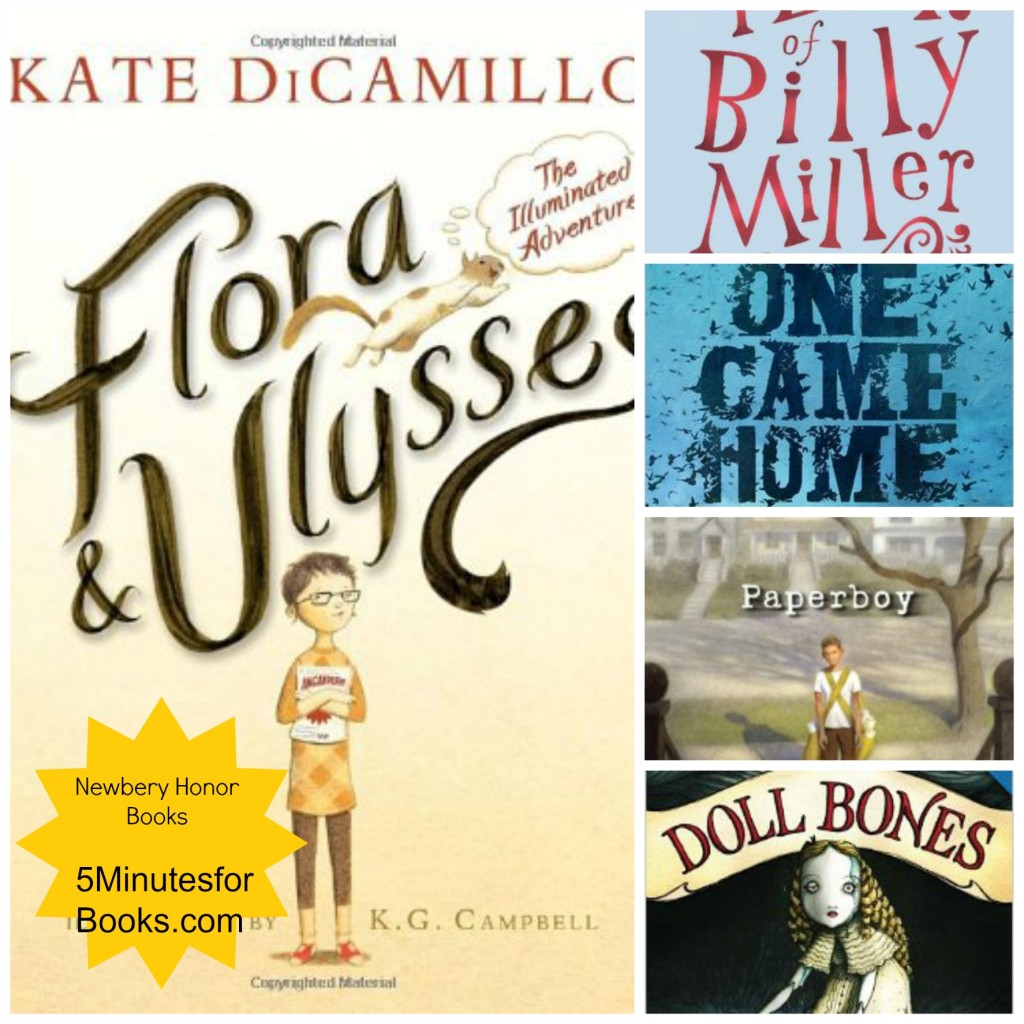 I'm somewhat stymied by the Newbery's sometimes. The books often seem to lack appeal to the target audience, featuring long ago historical settings or overly sad subjects (FYI – that's actually one reason that the Cybils were formed, to help gel the two ideas of literary merit and kid appeal). I think this is a pretty good slate. I've read and enjoyed many of the books.
What do you think? Have you read any of these books? Are you putting any on your to-read list now?