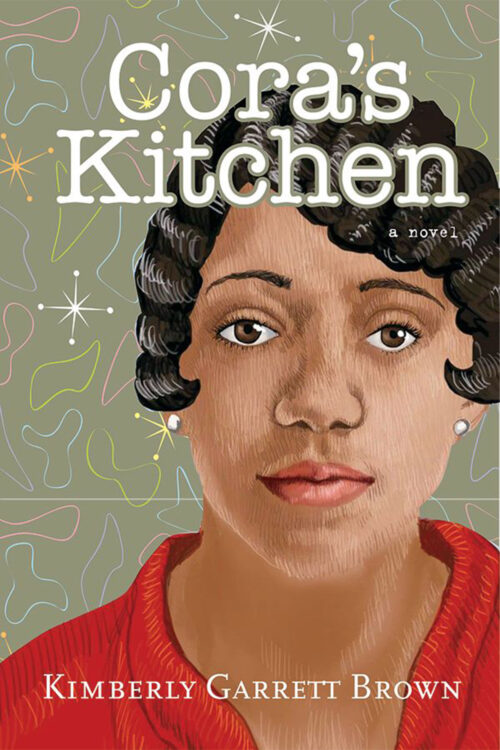 Cora works at a library and dreams of being a writer herself. She's gotten to know the young writer Langston Hughes, already becoming famous for his poems, and feels that one poem in particular speaks directly to her experience. But she has one problem with his writings and indeed with those of other Black writers–they focus solely on race. She wants to read books and stories that speak of being a woman, specifically a Black woman, yes, but she recognizes that certain realities are present for all women no matter their race or class.
When her cousin Agnes is unable to work after a severe beating from her wandering husband, Cora reluctantly agrees to take over Agnes' job temporarily, cooking for a wealthy white family. Her husband and kids are embarrassed for her, but Cora finds herself surprisingly not minding it too much. The job gives her more time to read, think, and even begin to write. Additionally, she finds herself connecting with her new employer Eleanor, who loans her The Awakening by Kate Chopin.
When Eleanor offers to be her patron, and with that a summer in upstate New York with time to write, Cora finagles a way to keep her husband and kids taken care of so she can go. But there she will come face to face again with the realities of her race and class, and this time they may be even harder to escape.
I loved Cora's Kitchen. Cora is an extremely sympathetic character, a deep thinker who faces reality and yet is aware of her dreams and desires. We go deep into her life and times. A thoughtful book with strong echoes in the present day. Highly recommended.