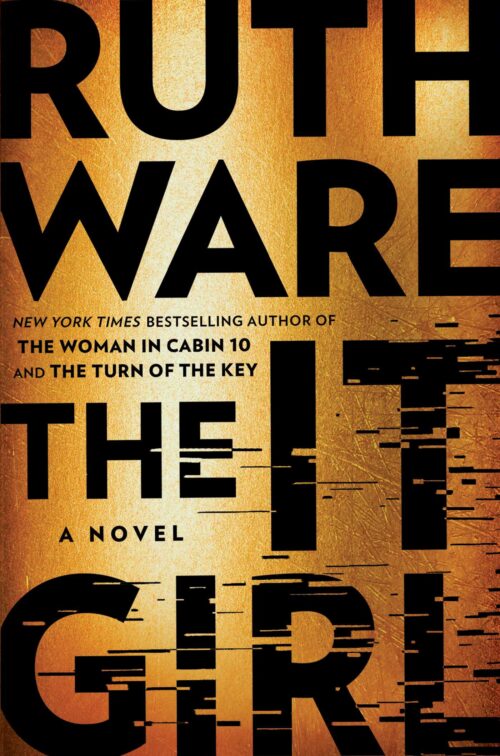 Ten years ago, Hannah Jones returned to her suite at Oxford's Pelham College to find her roommate, rich, beautiful and famous "it girl" April Clive-Cliveden, lying dead on the floor. Minutes before while crossing the Quad, she'd seen one of the college porters, a man named Neville whom she'd always found disturbing, leaving the stairway that led to her rooms. She'd given testimony to that effect in court and the man had been put away, but he'd always proclaimed his innocence, even when it cost him the possibility of parole.
Now Hannah's living in Edinburgh, married to college friend Will, and expecting their first child. The news of Neville's death in jail sets off a new round of interest in the decade-old story, and she finds herself unable to escape it. She's always had nagging feelings of doubt, and when a journalist confronts her with possible proof of Neville's innocence, she is haunted by the possibility that she may have been wrong. But if it wasn't Neville, who?
Author Ruth Ware does an absolutely masterful job of building suspense, shining light one way and then another, and keeping you guessing. I also really appreciated how well developed the characters were. The timeline moves back and forth between "Before"–Hannah's freshman year at Pelham, her friends April and Emily, Will, Ryan and Hugh, her flirtatious tutor and the creepy porter–and "After"–after April's death. Her deepening description of April's character, multi-faceted and nuanced, is really well done. As Hannah revisits the past, she begins to see events in new ways, and discovers secrets that have been hidden for years.
The It Girl is a great read. The characters are well formed, the pace is just right, and the story is gripping. It's stayed with me for days. I can't recommend it highly enough.