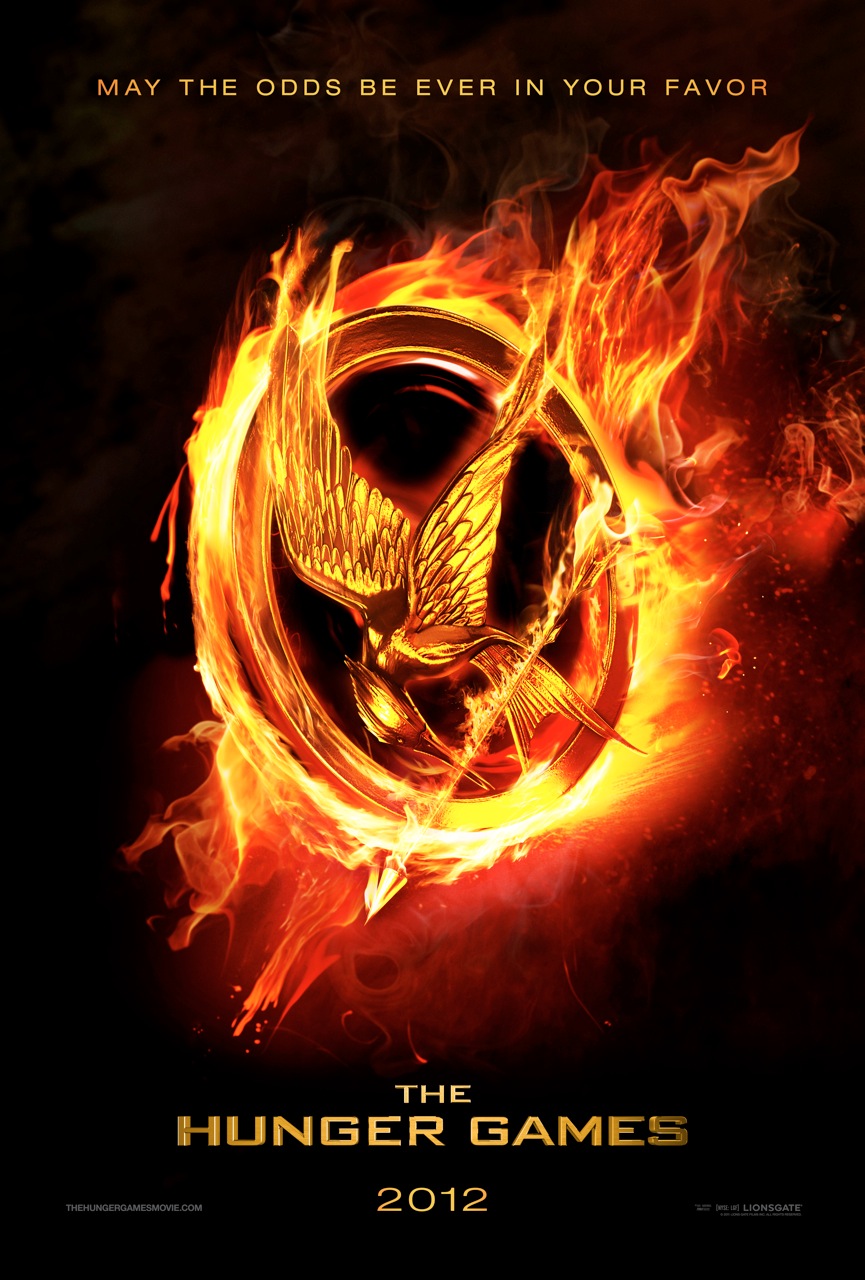 Oh yes — the world is watching.
Whether you went to a midnight screening (there were SEVEN at my theater), or — like me — a Friday morning show, or if you have plans to go later this weekend, or even next week, I thought it would be fun to have a little movie discussion right here in the comments, because I have a feeling we are going to want to talk about it!
I might write up an official review, but I probably won't. If you do have questions about something content-wise, if you leave me a comment on the interview with the producer Nina Jacobson, I'll answer it there (or email you).
If you haven't seen the movie, I'd recommend you stay away from the comments. It's a place where we can share our thoughts. Anything is fair game.
Some suggestions:
What were your overall impressions — as a movie and as a book adaptation?
What was your favorite moment?
Was there something that disappointed you — either from an adaptation standpoint, or something that was unsettling to see?
Which character did you like best? Was this different from the book?
I'm hoping we'll be able to have a real conversation in the comments. If you use the reply button on the comment to which you are replying, we can keep the thread somewhat orderly.
If you have a question about something, you could ask it and people can answer right within the thread.
I predicted that as an experience, I might actually like it more than the book, but we'll see if that's actually true.