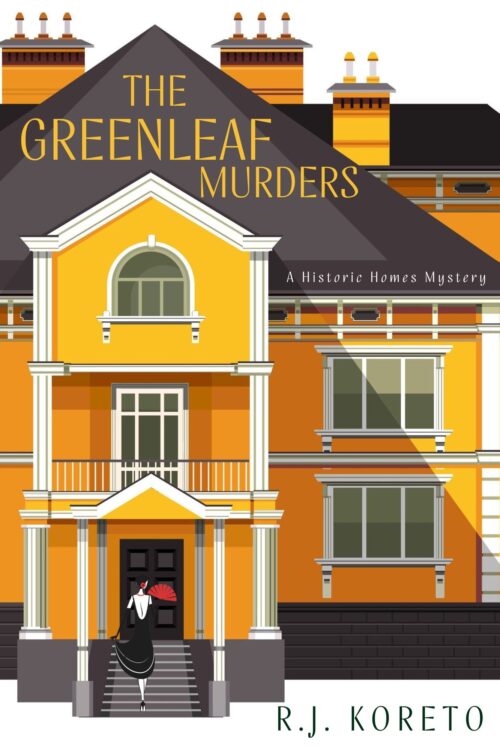 Wren Fontaine is a junior partner in one of New York's most prestigious architect firms, and she's just landed her dream job–restoring that crown jewel of the Gilded Age, the Greenleaf House. Wren is a quiet woman who feels she understands houses better than people, and she quickly falls in love with the beautifully proportioned and appointed mansion.
Less easy for her to understand is Stephen Greenleaf, the owner, who is weirdly secretive about his plans for the house. Meanwhile his 90 year old aunt Agnes Greenleaf still resides in a corner suite with her companion Mrs Ryan, a Mrs Danvers-like character who is obviously privy to many more secrets than she's willing to tell.
When part of the restoration requires breaking into a small attic that has been closed up for a century, Wren discovers a skeleton with maid's shoes and a bullet in its rib cage, stuffed unceremoniously into an old trunk. Then a shady developer who has been making moves towards buying the mansion and chopping it up into a cheap hotel is found murdered–shot with the same kind of century-old bullet. Something obviously links the two murders, and Wren needs to find out what if she is going to be left in peace to restore the mansion to its old glory. Her research leads her to a distant relative of Stephen's, the beautiful outgoing Hadley Vanderwerf, and the two strike up an immediate connection. But will a third murder complicate things yet further? And how safe is Wren, poking her nose into old secrets and hidden tragedies?
The Greenleaf Murders is an enjoyable read, a modern suspense novel with its feet firmly in the Gilded Age, a time when an army of servants made possible a kind of life, and society was structured in a way that gave the wealthy a power unimaginable today. Highly recommended
Book Links:Amazon | Barnes & Noble | BookShop.org | Goodreads | Level Best Books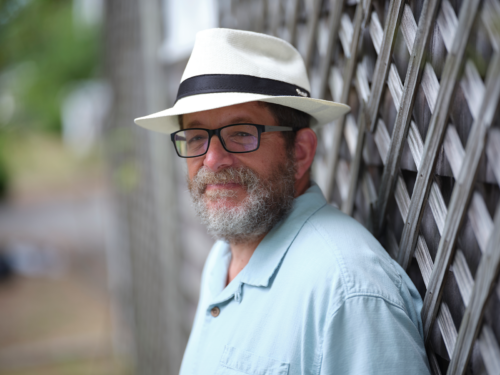 R.J. Koreto is the author of the Historic Home mystery series, set in modern New York City; the Lady Frances Ffolkes mystery series, set in Edwardian England; and the Alice Roosevelt mystery series, set in turn-of-the-century New York. His short stories have been published in Ellery Queen's Mystery Magazine and Alfred Hitchcock's Mystery Magazine, as well as various anthologies. In his day job, he works as a business and financial journalist. Over the years, he's been a magazine writer and editor, website manager, PR consultant, book author, and seaman in the U.S. Merchant Marine. Like his heroine, Lady Frances Ffolkes, he's a graduate of Vassar College. With his wife and daughters, he divides his time between Rockland County, N.Y., and Martha's Vineyard, Mass.