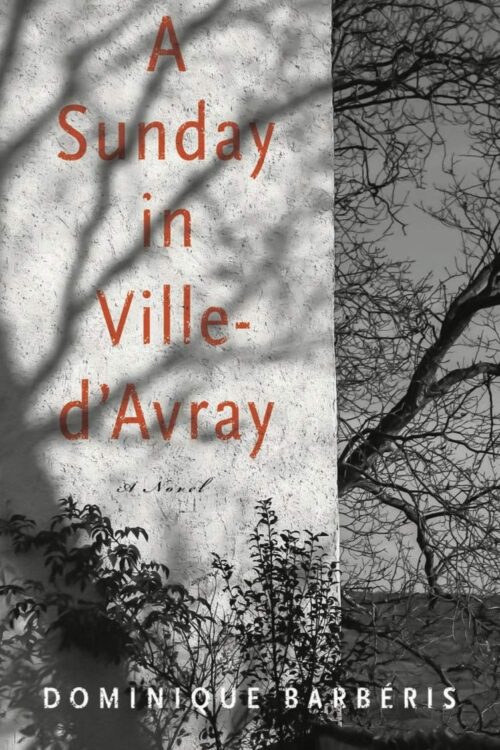 Late summer in the Parisian suburbs. The air is still heavy and indolent, and the fading light of a Sunday afternoon invites confidences. Two sisters find themselves sitting alone in a garden, talking over their lives. The narrator, the younger sister (although she seems older), is visiting her sister's home. They can hear the niece practicing piano, notes falling from an open window. Neither husband is present–one, a doctor, is out; the other hates the suburbs and finds the sister and her husband boring.
A Sunday in Ville-d'Avray is an atmospheric book, as much about an experience as it is about lives lived and passions spent. The sisters remember their childhood, when they yearned for romance, dreaming of the character of Mr. Rochester from the film version of Jane Eyre, and obsessively re-enacting the wedding scene. The younger one remembers when her romantic interests transferred from fantasy to the flesh-and-blood person of her Latin teacher. But she's unprepared for her sister, who has always seemed so dreamy, to relate her own hidden relationship, one that involved an element of danger, a man who kept his own secrets. And even now, the younger sister wonders, is Claire Marie telling everything?
This slim volume will linger in your mind for days after you've finished it.