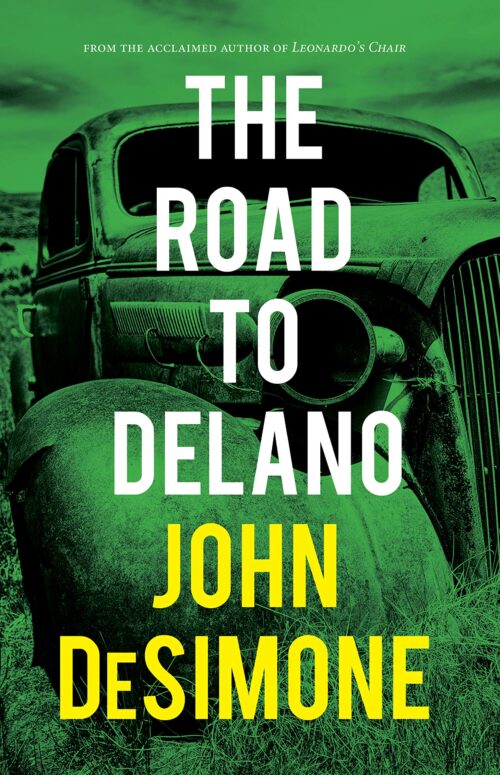 Jack and Adrian are best friends who just want to get through their senior years of high school. Both are avid baseball players, hoping for scholarships to UCLA. But it's a time of unease and things are tense in their small California town.
Jack's father Sugar Duncan worked his way through college by gambling, and later earned enough to buy land. He put away his cards when he got married, and he and his wife Shirley planted acres and acres of Thompson seedless grapes, built a house with a garden, and had a child. But Sugar's death when Jack was 8 changed everything. Shirley tells Jack that his dad gambled away their lives. After his death, Shirley gradually lost all their land with the exception of a single acre, on which sits their dilapidated house and overgrown garden–and they're about to lose that to back taxes. Jack's on his way to sell their last combine when a friend of his father's walks into his life and tells him he's been wrong about his father's death all these years.
Meanwhile Adrian is doing his best to navigate these rapidly-changing times. Adrian's father, a farm worker, has been working with Cesar Chavez to organize the workers into a union, to give them some power against the grape growers. But the growers continue to provide sub-standard housing, to spray the fields with pesticides while workers are there, and to work hand-in-glove with the sheriff's office to ensure that their power is absolute and not challenged.
While I have of course heard of Cesar Chavez and knew the basics about him, I really didn't know much and I enjoyed learning more about both his work and his commitment to non-violence. He plays a minor role in this novel, meeting with Jack at one point, and working with Adrian's family and even Adrian himself.
The Road to Delano takes its readers deep into a specific historic moment. It makes your blood boil with injustices portrayed, but you will also be moved by the creativity and ingenuity with which Jack and Adrian meet challenges, as well as the passion for justice shown by several characters. It's shocking to realize how recent this history was, and how this kind of racism towards migrant farm workers is still all too evident. This is a book worth reading for the light it sheds onto these issues. It's definitely historical fiction though, and as such is a good story, with characters you care about and several twists and turns. Highly recommended.
Goodreads:

Purchase Links:Amazon | Barnes & Noble | Rare Bird Books
Author Links:Website and Instagram