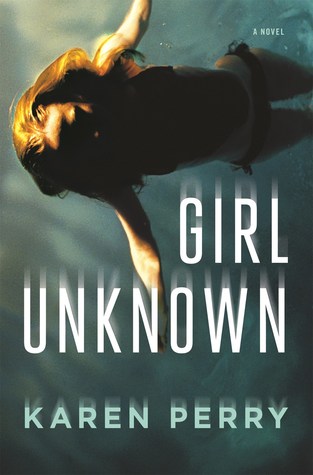 David Connelly's life is mostly where he wants it. His career, as a lecturer at the University of Dublin, is going along and he's got a good chance of making full professor. His marriage survived Caroline's emotional affair with another parent the year before. His two kids are doing great. His mother is ailing, and that's a concern, but on this September morning, the start of a new academic year, he's infected by the energy and optimism on campus, the possibility that this might be a great year.
Then a student, a lovely waif of a young woman with a cloud of ethereal blonde curls, wafts into his office with a bombshell. "I think you might be my father," she tells him. She has dates, and claims to have been birthed and raised by David's former lover Linda. David is stunned–why wouldn't Linda have told him?–but Zoe knows exactly how to play him, soothing and appealing to him, while at the same time being the one in control of the situation.
There's something about Zoe that sets your teeth on edge right away. You know she's not to be trusted. The book is told from alternating points of view–David and Caroline–and is so crammed with foreshadowing that I'm not giving anything away by telling you not to trust Zoe. But of course more things come out, half-truths, outright lies, the way she acts with Caroline when David's not around, the way she gets under the skin of her half-brother and seems to be working to destroy this family.
Girl Unknown does an excellent job of portraying a mature marriage, with hurts and compromises and memories of deep happiness all called into question by the weight of everyday life. I didn't love the ending, even though, like I said, I knew what was coming from all that foreshadowing. I didn't find it satisfying, and the book felt a bit flat as a result. We never really know what motivates Zoe to behave the way she does; she seems more of an act of God than a fully fleshed out character. However, the meat of the book was very well done. Karen Perry is actually the pen name of writing duo Paul Perry and Karen Gellece, and I imagine each writing the part narrated by the character in their own gender–that's how accurate and realistic it felt. Honestly, I wish the book was just a novel about a marriage struggling to put itself back together and getting a body-blow from a new daughter, rather than a psychological thriller. I think it would have been a nearly perfect book. However, there were plenty of twists and the ending was believable enough. If you like psychological and domestic thrillers, I think you'll enjoy this one.