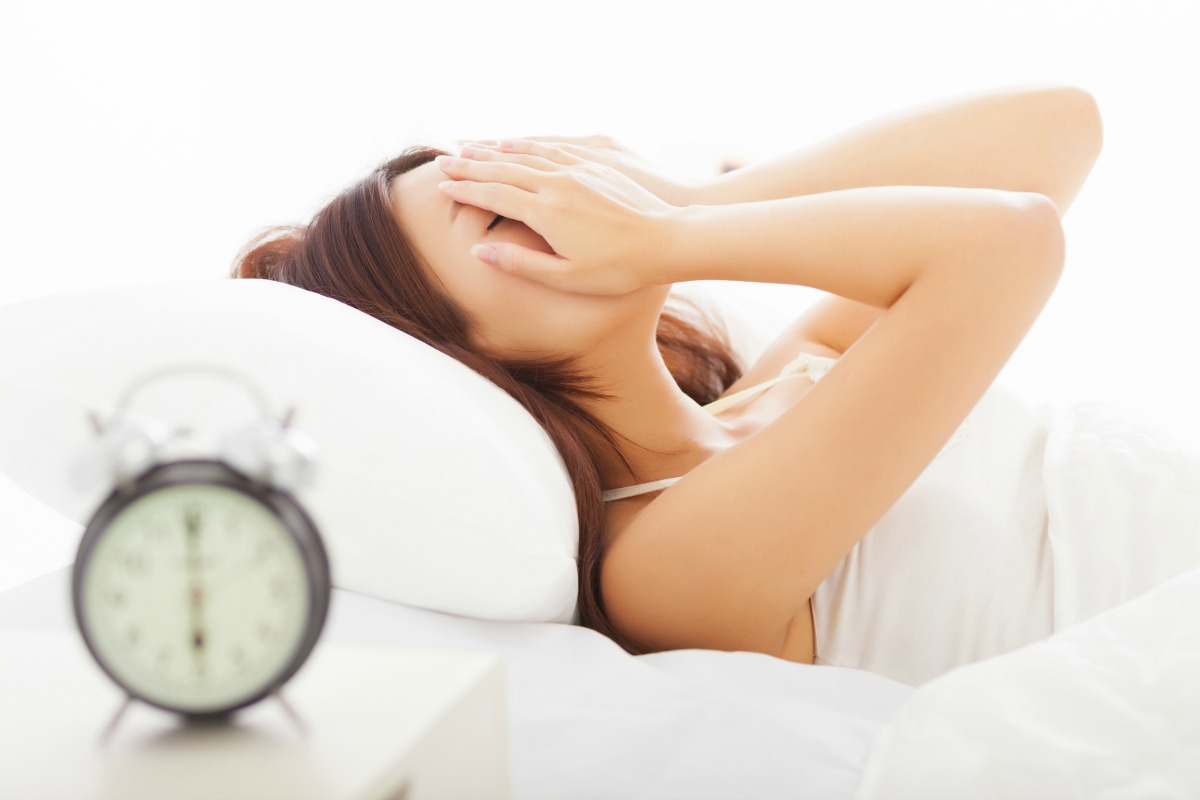 I've never been a very good sleeper. Even when I was a teenager, I often had a hard time dropping off, and on a good night I will lie awake for about half an hour before finally succumbing. I'm not alone in this either: studies that shown that women in general get less sleep than men but ironically need more! Whether it's because we're attuned to a baby's cries, worrying about a teen coming home late, or just adjusting to a new normal in which our hormones decide to keep us awake just for fun, women often lie awake into the wee hours.
So when this happens to you, how do you deal with it? I used to do the panic routine, the one where you count down the inadequate amounts of sleep you'd still manage if you fell asleep RIGHT NOW! "I could still get 4 hours," you think, looking at the clock in despair. Have you tried this one? It doesn't work at all.
I have tried other things, like counting backwards. I start at a big number and in my mind I am going down an enormous staircase, scary high, 500 steps high, and I count the stairs as I go downward. This sort of works. I have also tried counting in French, spelling each number as I go (quatre-vingt-six…), or sometimes I try to recite the books of the Bible backwards. (No that's not Satanic; it's soporific). I have tried getting up, going into another room and reading. This works but the problem is you wake up a little on your way back to bed, plus it is cold at night and your bed is oh-so-warm and inviting. Meanwhile, the husband is snoring away in a manner that you can't help feeling is a little smug.
Lately though, I have found a new trick that is working better than these other things.
Click through to 5 Minutes for Mom to find out Elizabeth's sure-fire method for reducing those hours waiting for sleep, including specific book recommendations.