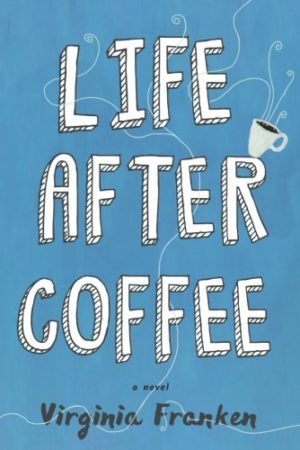 Coffee buyer Amy O'Hara is heading out on a business trip when she receives the news that not only will she not be going to Ethiopia, she's been laid off. There aren't a lot of openings in her field, so Amy decides to stay home with her kids and learn how to be a mother while Peter holes away in coffee shops working on his screenplay.
Amy's frequent weeks-long trips mean she's missed birthdays, school functions, and play groups, and the other mothers judge her for it, not even recognizing her when she turns up at her son Billy's 5th birthday party. Billy is not really happy to have his mom around full-time and has no problem telling her that, and 3-year-old Violet won't let her out of her sight while refusing to eat anything Amy serves and ruining a job interview.
Peter has a reputation in Hollywood of being difficult to work with, though he doesn't think this is an issue, so Amy calls up her ex-boyfriend, Matt, who is now a big-time producer. Matt agrees to give Peter a job, but it's clear he wants something from Amy in return. Something Amy may be willing to give.
Having been in Amy's situation when I was laid off from my job, I honestly had a bit of a hard time finding her believable. I didn't travel for work very often, but I wonder what she was doing when she was home as she didn't have a clue how to take care of her kids. Peter also seems to lack self-awareness as he completely disappears to write, leaving the kids to wonder where he is, and is not willing to compromise with Amy or Matt.
I did enjoy Life After Coffee, especially the details on the coffee industry, and I thought the ending was a perfect way to end Amy and Peter's story.