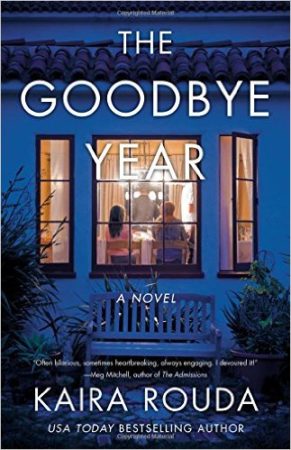 From the time our babies are born, we know that we are raising them to leave us. Each milestone makes it even more apparently: sending them off to preschool, kindergarten, middle school, high school, and then that senior year.
My daughter is a freshman in college. Last year was our goodbye year, and we survived. I remember watching several friends go through it the year before me. I thought it was helping me prepare, but now I realize that you don't really know until you experience it yourself.
Kaira Rouda's novel The Goodbye Year looks at five families who are going through that goodbye senior year. They include Zoe, a single mom more focused on her career than her slightly rebellious son, Collin. The Wilson family has recently transplanted from the heart of the midwest to the upscale California neighborhood. Mom Melanie has struggled. She almost felt like she fit in when her oldest son Seth was home. He was a golden boy. Now that her son Dane is in her senior year, she feels even more alienated from the king and queen of the town — Sarah and Jud and their daughter Ashley, who has already been accepted at Harvard. Dane might not even get into college. Melanie seeks solace in the bottle, but when an unlikely event brings she and Sarah together, she finds out they might be more alike than they thought.
This reminded me in some ways of Liane Moriarty's Big Little Lies or Where'd You Go Bernadette? because of the somewhat satirical look at the over-the-top social politics of wealthy suburbanites. The Goodbye Year plays it straighter. It's definitely over the top with affairs, secrets, busts, and attempted murder, but without the humor.
If you enjoy escapist fiction, you might like this, especially if that senior year is coming up soon or in your recent past.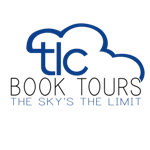 Find out more about the author and the book at the TLC Book Tours page.