I wrote up a foolproof summer reading plan for moms at 5 Minutes for Mom today. Please check it out, especially if you don't feel like you have time to read.
One of the steps in my plan is Be Prepared. Part of being prepared is having a list. The other part is having the books. So, in addition to my review reading, here are the 3 books I hope to read this summer: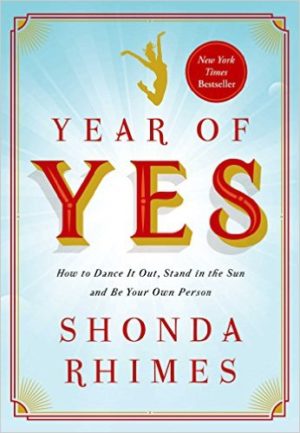 I have been interested in Shonda Rhimes' project memoir for some time. I am not assuming it will change my life, but I think I'll get a kick out of it, and maybe it will push me out of a rut or two. I ordered this book from a third-party seller at amazon. It's on the way. I think it's the kind of book I can read here and there, or who knows? I might read it all at once!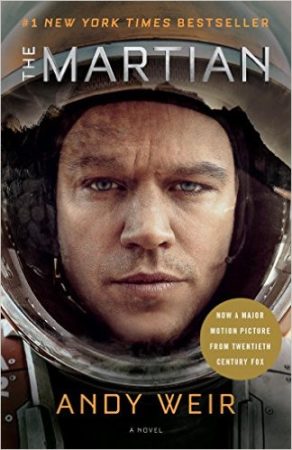 My daughter and her friends were excited to see this movie. Like any good booklover, she started reading it when she heard the movie was coming out. I ended up watching the movie recently, but the book has been on my bookshelf ever since she finished it. She said it really fleshes out the movie and gives more sciencey details. I'm looking forward to it.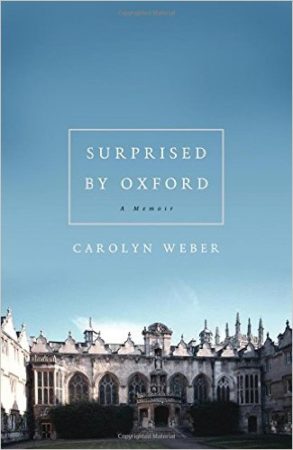 This book about a woman's journey to faith has been on my Kindle forever. I'm not sure how long, but I know years. I am fairly certain it was the result of one of Lisa's Nightstand posts, and was perhaps seconded by a few, so I finally bought it, hoping that would make me read it. When trying to take my own advice I gave others for the foolproof summer reading plan, of picking and book you've been wanting to read, I immediately thought of this book.
Be sure to join us for What's on Your Nightstand on May 30 (the last Tuesday of every month) to get some ideas of your own or to share yours!