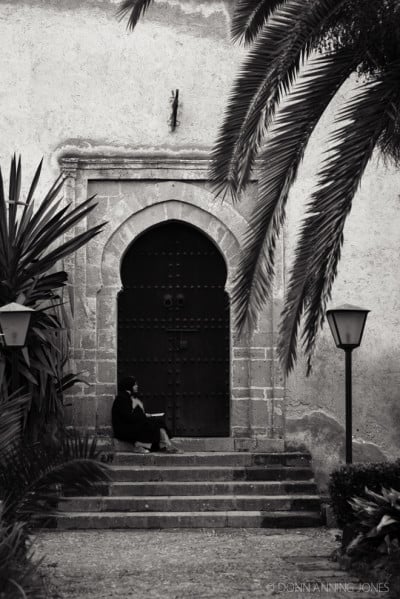 On a Monday in April, our first day back after Spring Break, I looked at the 8 women seated before me and made a suggestion. What about taking a break from our English curriculum and reading a book together as a class for the next 8 weeks?
I coordinate an ESL (English as a Second Language) program that grew out of my work with Iraqi refugees. I began it 4 years ago, using an empty room at my church, and now we have 40 students, 4 teachers, and countless volunteers.
I presented the book Sarah, Plain and Tall
, which is taught sometimes in 3rd grade classrooms. "It will be easy for some of you and hard for some of you," I told them. Some of them looked a little nervous, but they nodded anyway.
Read the full story of how this classic children's novel helped connect refugee women at 5 Minutes for Mom.