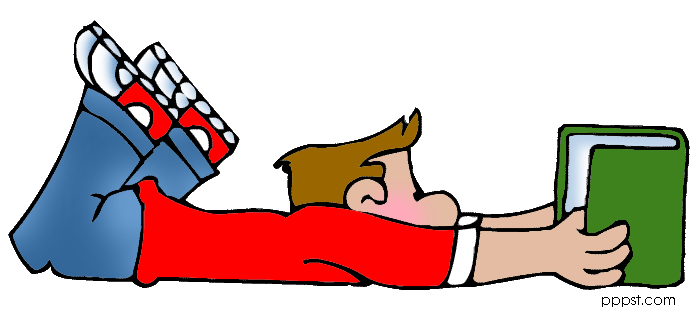 As the digital revolution becomes more and more pervasive, it seems that the simple joy of reading for pleasure is becoming a lost pastime. Couple that, with the fact that school teachers are being told to "teach to the test" rather than educate their students with fun, inventive curricula, and we are left with a generation of learners whose imaginations are left stinted and unexplored. Talk about unfair to everyone involved.
Thankfully, teachers and educators everywhere are now championing the cause of the sustained silent reading movement, proving that many are not OK with the current state of education.
What IS Sustained Silent Reading
For those previously unfamiliar with the term, sustained silent reading is simply when a teacher reserves a certain amount of time—generally 20-30 minutes—for students to enjoy recreational, personal reading. Some teachers have a certain list of reading materials from which the students can choose, while others leave the decision entirely up to the individual—as  long as it is appropriate for school.
In secondary school, this traditionally takes place in English or writing classes, while elementary teachers can choose what time throughout the day works best for their students. Sometimes the movement even extends to the faculty and staff throughout the school, as teachers and custodians are also encouraged to take a reading break during the day.
Why is It Important?
This time is valuable, as it gives students a chance to expand their frame of reference. They get to more thoroughly explore their personal interests and hobbies, which gets them excited about learning in general—making them better students. Many teachers like it because it gives their students a chance to get refocused and energized for the next leg of teaching. Studies have even shown that it can sharpen student skills, as it challenges them to learn new words and phrases on their own, in contexts they may not have seen before. That alone makes them more well-rounded individuals, as they get out of the routine of normal school work and curricula.
What is Its Future?
While some educators are rising in support of this trend, many schools and districts are shying away from it, using the time for more standardized test prep and drills. Some state frankly that they see it as a waste of time and that students should do that after school hours. However, despite the critics, it does have its share of passionate supporters. Only time will tell what the future holds for sustained silent reading, but, being from the old school of thought, I think it should always have a place in our schools.
Guest contributor Jillian Terry is a freelance writer who likes to help students improve their reading and writing skills. Jillian also actively contributes to a blog on teachingdegree.org. If you have any questions or comments, feel free to reach out to Jillian.