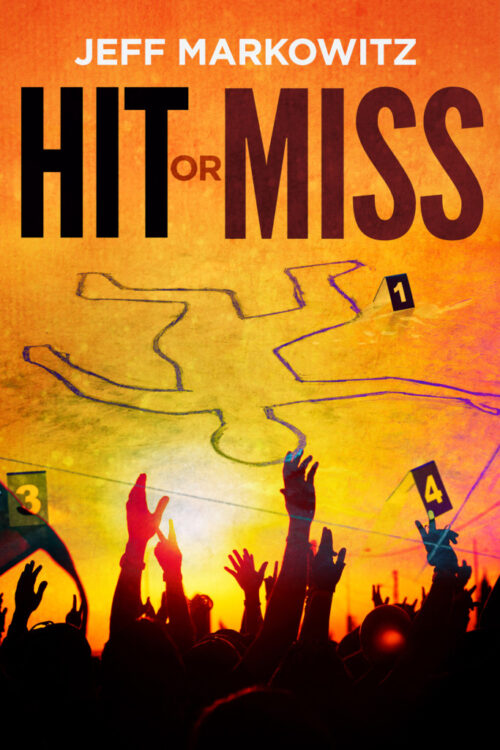 It's May 1970, and Emily Bayard and her boyfriend Ben Miller are getting ready for graduation from college. Ben's the son of the local sheriff, a traditional, conservative man who has already lost one son to Vietnam but believes the war to be a necessary part of the war on communism. Ben's not sure what he thinks. Emily, however, is getting swept up into anti-war protests. She's inspired by her history professor Miss Cooper, who tells Emily to call her Willow and takes her on a bus to a large protest in D.C.
While Emily is gone, someone breaks into her parents' house and murders her mother. Ben's dad is assigned the case. There are few clues. It seems to have been a burglary gone wrong, and both Dr Bayard and his wife were chloroformed, but only Rosalie died. Dr Bayard is soon released to return to his work as a chemist working on a deforestation project for use in Vietnam. He is also kept busy doing his best to keep his secretary happy with continuing to hide their affair even though his wife is dead.
Hit Or Miss follows the lives of the four; both fathers, as well as Emily and Ben. Detective Miller is following the trail of the evidence as best he can while also worrying about Ben, and specifically Emily's influence on him, as he spends more and more time at the local ashram. Meanwhile, as the 1970s begin in earnest, the nation is in a time of political and social upheaval.
Hit or Miss populated with interesting characters living in interesting times. It's a fairly fast read, but I enjoyed it. If you're in the mood for a mystery, or if you want to learn more about what it was like to be a young adult during the anti-Vietnam protests, I recommend this book.
Purchase Links:Amazon | Barnes & Noble | Goodreads
Author Bio: Jeff Markowitz is the author of 5 mysteries, including the award-winning dark comedy, Death and White Diamonds. His new book, Hit Or Miss, was released in December 2020. Part detective story, part historical fiction, part coming of age story, Hit Or Missis an Amazon Hot New Release in political fiction. Jeff spent more than 40 years creating community-based programs and services for children with autism, before retiring in 2018 to devote more time to writing. Jeff is Past President of the NY chapter of Mystery Writers of America.