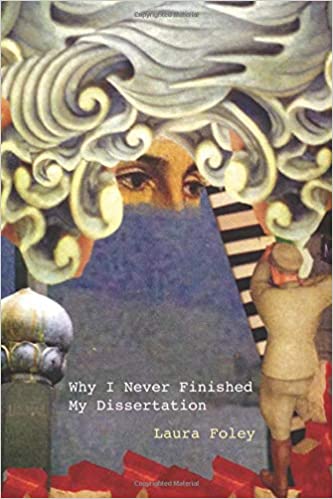 I love poetry. When it's well done, it distills life down to its clearest essence–the quality of the afternoon light, the taste of cold plums, the sound of a wood duck on a pond. It pulls us out of our hectic, clamoring lives for a minute, and gives us a view onto what's important. In the opening poem of Laura Foley's latest collection, she writes: Lily pads ripple in summer breeze/as if they bloomed for me/…/What sunlight does to water/stillness does to us. Reading those words, I felt a weight drop from my shoulders, and the stillness of the sunlit pond enter my soul.
Laura Foley is a masterful writer, and this collection of poetry takes us through her life. From her first marriage, to help a much-older Moroccan man with a hunchback get a green card–to be needed/as he needed/a green card/…so I could be different/from the usual/Upper East Side girl–through to her account of her first grandchild in the NICU–our tiniest kin/in sheltering globes–these accountings of the moments of her life go deep, and somehow the individualism of her experience speaks to us all, even if the particulars of our lives look different.
I love her poem about telling her father about that upcoming first marriage to help someone gain a green card. It's titled "Rumplestiltskin," and her father turns pink, jumps up and down, and screams. Decades past his death/I began to receive…the love he tried, that day/red-faced and screaming/to offer his teenage daughter. Later, married again with children and puppies, she contrasts their different lives: him knowledgeably/lecturing history/me enacting herstory/nursing the restless baby/clutching the toddler/providing for posterity/hoping the volcano/won't erupt today. In her third marriage, this time with a same-sex partner, she reflects on the word and concludes: the word cozy entices–I'd like to cozy you/if you agree to cozy me, braving separate decades/together this summer on our lawn.
Why didn't she finish her dissertation? Because, perhaps, she was too busy living life. Because I heard the wind/blowing through the sun/I left the lecture/on mathematics, she writes in "Fractalization." In "Dawn Aubade," she takes us with her: If I hadn't plunged into bracing waters/without thought/clothes piled on sand like a cast-off shell/could I say I had lived, at all?
Why I Never Finished my Dissertation is a delightful collection of poetry, taking the reader deep into the observed life, sharing moments as momentous as death and birth and as light as afternoon walks and moonrises. Highly recommended.