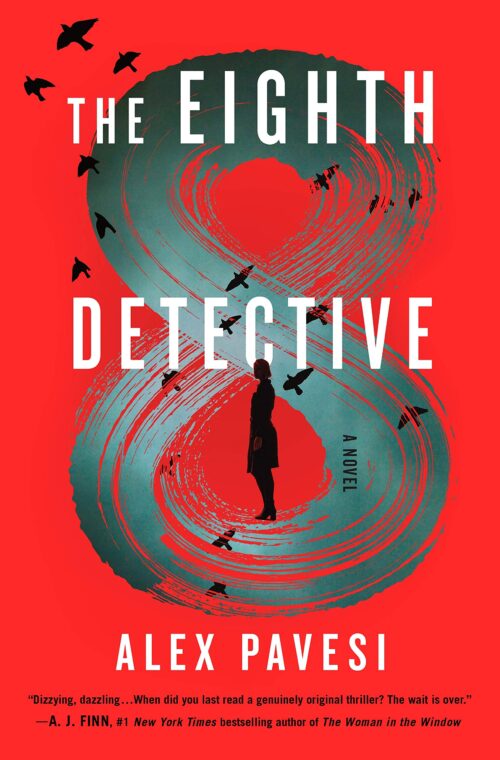 Murder mysteries have rules, right? There has to be a victim, a suspect, a murderer, and a detective whether formal or informal. What else? There are only so many possibilities. Grant McAllister, a mathematician, sat down and figured out all the permutations of detective fiction, writing a short story that showcased each type, 7 in all. They were collected in a book, while he went off to live in the sunshine on an island in the Mediterranean somewhere.
30 years later, as editor Julie Hart makes her way through these stories, there are things that don't add up. There seem to be several clues that point to a meta crime, possibly. She tracks Grant down to his cottage, with the announcement that her publishing house is planning to republish the stories. Grant needs the money, so he permits her to stay, and together they begin to painstakingly go through the stories.
This is the framework for the stories themselves, which echo the Golden Age of mystery's writers such as Agatha Christie, G. K. Chesterton, Ellery Queen, and more. But after each story has been read, it must be dissected, flipped around, and viewed again from another angle.
The result is a fantastic read. The Eighth Detective grabbed me from the very first story and wouldn't let me go. It's beautifully written with an economy of form, and the framework itself provides a fantastic mystery which proves the need for, in fact, an eighth detective. A delightful nod to classic mysteries, and a worthy successor to the greats of the past. Highly, highly recommended.