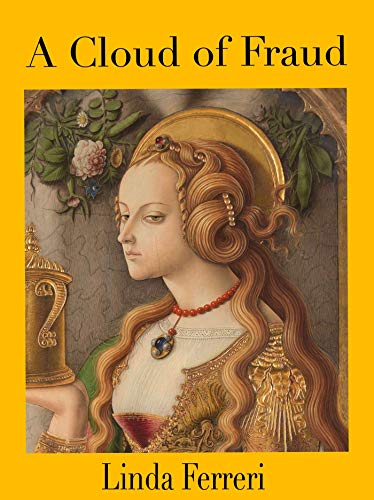 Art historian Claire Bliss is visiting Philadelphia to examine the authenticity of a bank's Renaissance altar panel when there's a shooting at the nearby court house. The victim, Arthur Seri, was a colleague of hers–a gentle, scholarly man whose only passion in life was great art, and coincidentally a man with whom she had an appointment. Meanwhile, several judges and attorneys are happy enough with the death. Arthur Seri was involved in a long and complicated lawsuit with his cousins, some nasty characters who swindled him out of millions left him by their uncle.
Claire divides her time between New York and the Le Marche region of Italy, where she owns a home and has befriended several local villagers, in particular the police chief Baldo. Baldo is summoned to the local museum where their one piece of valuable art, an original by the 15th century painter Carlo Crivelli, has  been stolen.
When Claire is followed from Arthur Seri's funeral and kidnapped, it becomes clear that all these strands are interwoven into one great, complex conspiracy involving art theft, fraud, and more. Claire is resourceful and calm under fire, however, and she is determined to unpick the threads and find out the truth, even at great personal risk. And so begins a chase across two continents, involving stories of family honor, thefts from the Napoleonic era, and more.
A Cloud of Fraud is well named as you can see! Although I found the writing a bit clunky and in need of a really good editing, the plot itself is fun and the characters interesting. Author Linda Ferreri has done her homework, and you learn something about Renaissance art and painters, and the world of art and art fraud, while you read. It'd be a great beach read–the perfect combination of twisty plot and lively action.
Purchase Links: Amazon | Kindle | Apple Books | Goodreads
Catch up with author Linda Ferreri on: