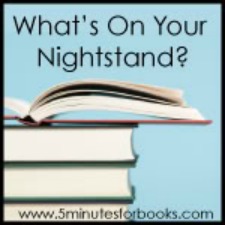 Oh dear, late again, but here it is!
I had a good start of "reading more" as I mentioned last month, but February has been taken up with an upcoming move and a crochet project, so we'll see if I get back in. I at least like to live vicariously through each of you.
Link up your list as usual, and spend some time checking out others' lists as well.