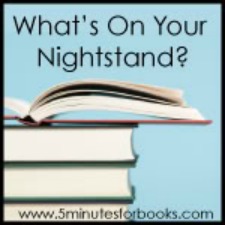 Happy Summer! The day after Memorial Day officially makes it summer, right? It's a big week for me. My kids both get out of school, my daughter graduates from high school, and the next day we are leaving for a post-grad trip!
My nephew graduated last week, and so I tagged along with my dad for the 7 hour drive. Since I wasn't driving, I got lots of reading time in: I finished one book, read an entire book, and started a third. I don't think I'll get that kind of reading in on my next trip, but I'm taking along several books, just in case. I know I'll read some on the plane, and after a busy day on vacation, I enjoy reading, even if it's just a few pages.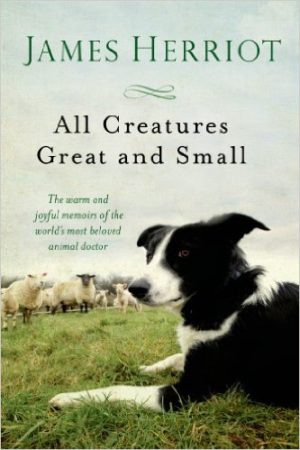 I'm also bringing James Herriot's All Creatures Great and Small. I bought it for my son for Christmas, but he hasn't started it. I was probably his age or a bit older when I read the series of the English country vet. I know he'll like it, so I thought we'd read it aloud together to test the waters.
Please also check out my summer reading list of books I want to try to read this summer, in addition to my review load. It's also linked to a post a wrote at 5 Minutes for Mom about how to make a summer reading list.
Link up your goals or recently completed reads below!