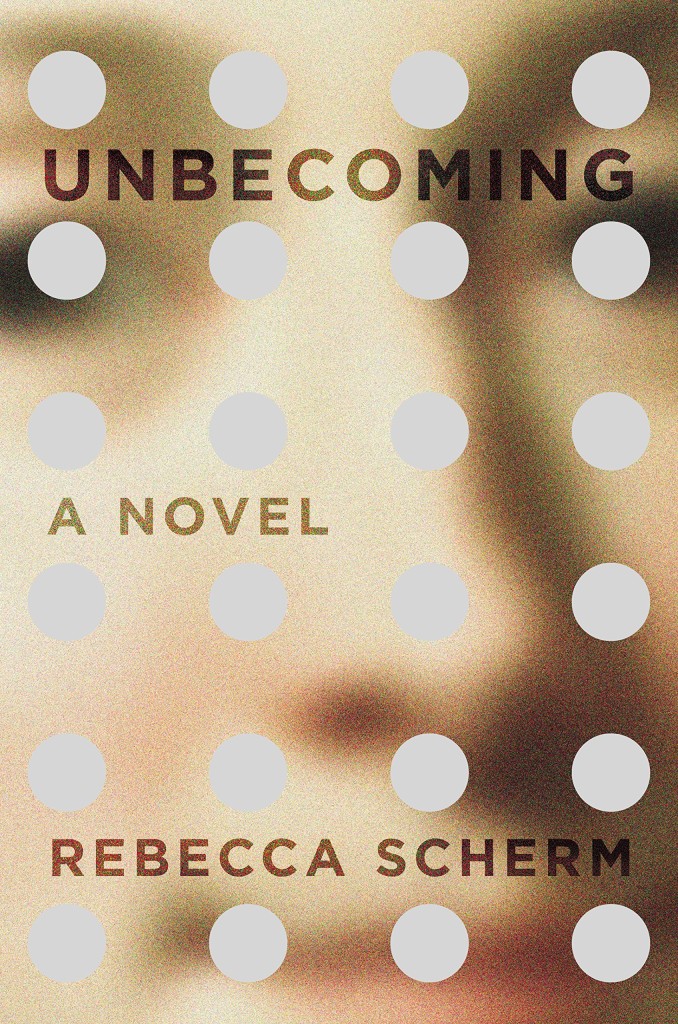 Julie is living in Paris working in a small shop repairing antiques, china, and jewelry. She tells everyone she's from California. She's really Grace, and she's really from a small college town in Tennessee. The reason she is disguising her identity is because she left that town, the boy(s?) she loved, and her entire family behind after a museum heist goes bad.
The entire story takes place before she's 25 or so, I think. It's told via changes in time from past to the present, and then flashes a bit further forward for a satisfying conclusion. It begins when she's a young teen, and first comes together with Riley Graham, a hero in the way that small towns make heroes of attractive, polite, well-meaning sons of prominent townspeople.
Grace and Riley are soon a pair, and Grace practically joins the family. Another unexplored area is Grace's readiness to escape her family. They are certainly not as refined, wealthy or respected as the Grahams, but I don't recall anything that would make her so ambivalent towards them. This is one of the things that caused me as a reader to have conflicting feelings towards her.
Grace is an interesting character. She obviously sees herself as a bad seed (she states it several times, if not aloud then at least via the omniscient narrator), but as a reader, I was left wondering why. It wasn't something that was necessarily resolved. Was she good and full of wise choices? No, but to be honest what young adult is?
Obviously, as the story progresses, we learn more about Grace and her choices and motivations, and the future that we get to see cements her true character, but she's truly a complex and multi-layered character. The secondary characters of Riley and his friends, as well as the people in Julia's Parisian life, are also complex and surprising.
Unbecoming was an interesting and thought-provoking read. It felt dark from the get go, with debut author Rebecca Scherm somehow developing a sense of foreboding even in the ordinary.