This post is the result of a press trip I took for the new movie Free Birds, sponsored by Relativity Media.
Interviewing celebrities is fun (It's a rough job, but someone's gotta do it). I especially enjoy taking place in the parent blogger roundtables, because we all feed off one another, and there's always a great energy there. I think that the actors notice it too. It feels different than the same-old questions.
In fact, I'm not sure how often they have a mom blogger/book blogger asking them about reading, but I do every chance I get. Amy Poehler opened the door wide for that one. She mentioned books several times. First when she was talking about watching movies together as a family (read more at 5 Minutes for Mom), she said that when trying to pick movies, she gives her preschoolers what they want: "They like stories right now about kids acting badly. They're really into that."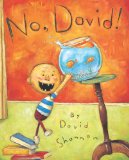 She elaborated:
They are really into those books, do you guys know those David books? Like No, David. It's all about kids acting badly. They are fascinated with it.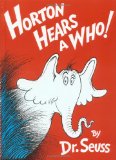 Then someone asked her about working with Jimmy Hayward, the director of Free Birds, who also directed her in Horton Hears a Who. She said that she was excited to work with him again, but then she went there again — bringing up books:
We had a really good time on Horton Hears a Who because I love that movie, and I love that book. That book is great source material. That book still, when you read it to your kid, is so good, the message behind that book.
So I asked her about her habit of reading to her kids, and she said that they read every night. It's something that she enjoys and specifically as a working mother, it's something that helps her connect: "We read all the time. They love books. It's really important, as you guys know, to read books. It's fun to read them. Especially when you're a working mother, it feels like a really good day to connect at the end of the night, to talk to them without forcing them to talk to you."
Her tastes seem to run classic, she said they were currently running through the George and Martha books. She also said that she was doing what I loved doing as a booklover, sharing childhood favorites. Here's her thoughts on a classic (meaning old), but unknown at least to me, book, which she has shared with her oldest, Archie.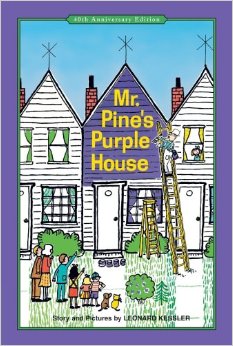 Amy said, "My favorite kids' book is called Mr. Pine's Purple House. It's a book about a guy who paints his house purple, and everybody else copies him in the neighborhood, and he gets all mad about it. I think I just liked it for personal reasons."
I love talking about books with anyone, be they well-known actresses or YOU, so what about you?
Are any of these titles familiar to you? Have you shared them with your kids? Or which childhood favorite have you shared with your kids?
I personally remembered reading Are You My Mother? as a child and could barely make it through without tearing up when I shared it with my kids. I also loved the more obscure Moose, Goose and Little Nobody by Ellen Raskin (which I have my old copy of).
We also talked to Amy Poehler about family traditions. Read more about that on 5 Minutes for Mom, and stay tuned for more coverage, including my thoughts on the film and a fun giveaway.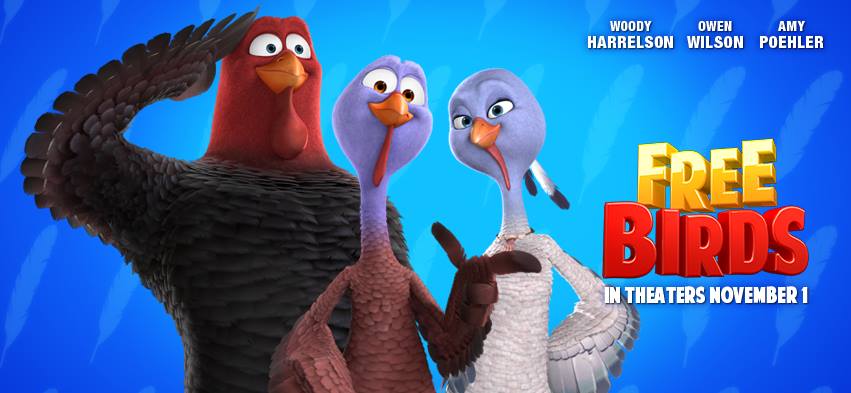 Free Birds opens November 1
Check out our current giveaways. Subscribe to our feed. Follow us @5M4B on Twitter or on Facebook.