Last week the family and I went to Disney World (on a deeply discounted trip, thanks to the Disney Social Media Moms conference). And yes, even at the happiest place on earth, the house of the mouse, in the midst of taking in our favorite rides, I had books on the brain.
As we wandered around the Magic Kingdom, they were everywhere, most notably the Swiss Family Robinson treehouse (which we actually didn't go through) and Tom Sawyer's Island: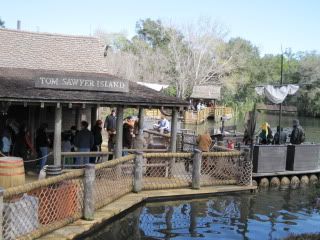 I can't see a Mississippi River boat without thinking about my Junior American Literature class and Mark Twain.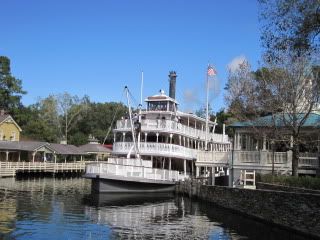 And then in the American Adventure show at Epcot, which we all really liked, surprisingly, Mark Twain himself appeared to tell the story of the United States (spanning the ages with Benjamin Franklin).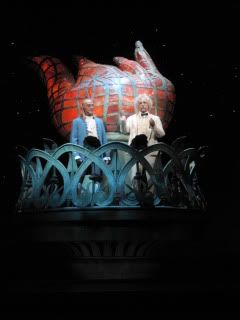 We found the funnel cake that my husband had been craving at Sleepy Hollow: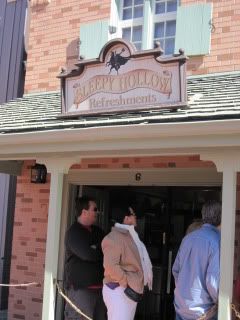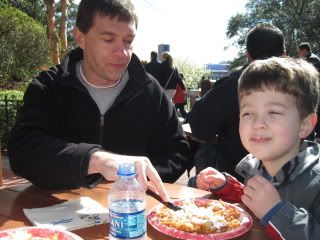 Even Hollywood Studios park appeals to literary-minded gamers: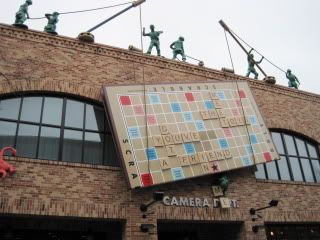 Andy's room (in Toy Story Mania) would not look quite right without books, lots and lots of books —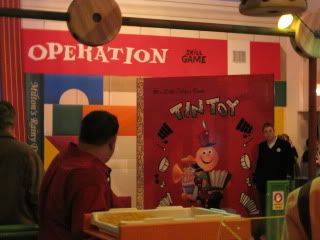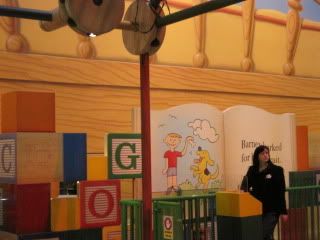 Did I miss any literary spotlights at Disney World?
Do you find yourself making connections like this in unexpected places (or am I the only bookworm with a one-track mind)?
Reading and travel are among Jennifer's favorite hobbies. Find out more about her likes and dislikes at Snapshot.
Check out our current giveaways. Subscribe to our feed. Follow us @5M4B on Twitter.