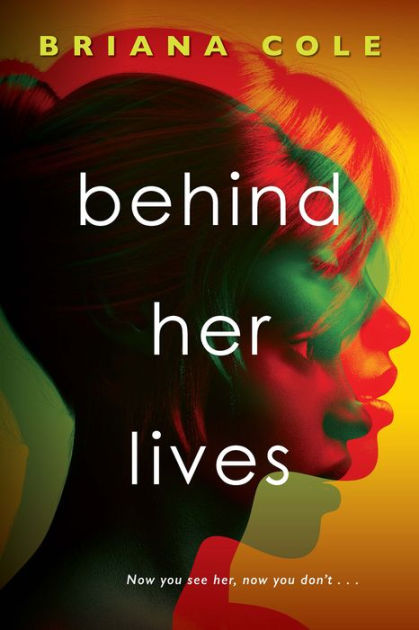 Deven is already having a rough day when she opens the door to two policeman asking her to identify the body of her sister Kennedy. Deven's convinced they're mistaken–her sister doesn't use drugs. But the photo she's shown leaves her uncertain. It's not her sister, but…maybe? They do look alike, if her sister hadn't had plastic surgery or insisted on always having a weave. Who is this woman? Deven's on-again-off-again boyfriend isn't much help, leaving her alone to deal with her emotions and suspicions.
Deven can't rest until she figures out what's going on. She and Kennedy share a complicated history. Born of a brief affair between Deven's mother and another man, Kennedy never quite fit into the family, and at the age of 12 left to live with her father and his new girlfriend. But she came back at 18, and she and Deven have become close. Haven't they? As Deven delves deeper into Kennedy's life, she keeps coming up with more questions instead of answers. One thing is certain: she is no longer sure how well she knew Kennedy.
Behind Her Lives is a gripping suspenseful novel, full of twists and turns. I have to admit I did not see the major reveal coming, but it was really satisfying. This book has big underlying themes–family history and trauma, childhood sibling taunts remembered into adulthood, grief–yet the story itself keeps you turning pages till the end. A great read.