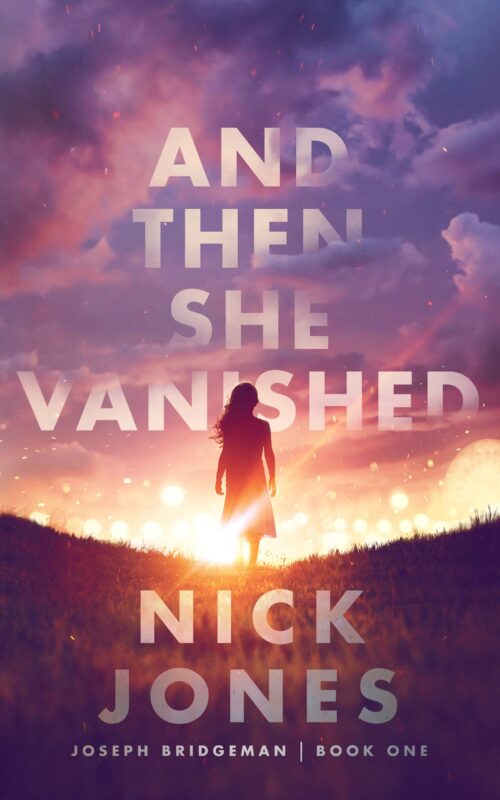 Joseph Bridgeman's life seems to be puttering out. He used to sell antiques, was into classic rock and vinyl records, but now he feels lost. He's in danger of losing his house, and his friends are giving up on him. When his accountant, a family friend, brings him 3 days worth of groceries and the card of a hypnotherapist, Joseph lets his friends talk him into trying it out.
His depression was triggered by the disappearance of his little sister Amy when she was 7 and he was a teenager, more than 20 years ago. He had taken her to an amusement park, and while he was distracted for mere seconds, she had somehow disappeared. Her loss had shattered his world and their family had never recovered. Now, he's mid-30s, his mother has dementia and is in a home, and his father is gone. And no one ever found any clue as to what happened to Amy.
Joe finally agrees to see the therapist, and during a session with her, discovers that he can time travel. He is instantly obsessed with the idea of going back to that fateful funfair and rescuing Amy before she disappears. But the more he travels, the less he seems to be able to stay in his new present, and time is running out.
I really enjoyed And Then She Vanished. Joe is somewhat obsessed, sure, but he's also has a self-deprecating sense of humor and an easy way of telling his story. As he bends his intelligence to figure out ways of time travel, he faces the problems of changing landscapes and buildings, as well as the need to involve other people. The ending has a nice little twist and left me wanting more.

Purchase Links
Connect with Nick