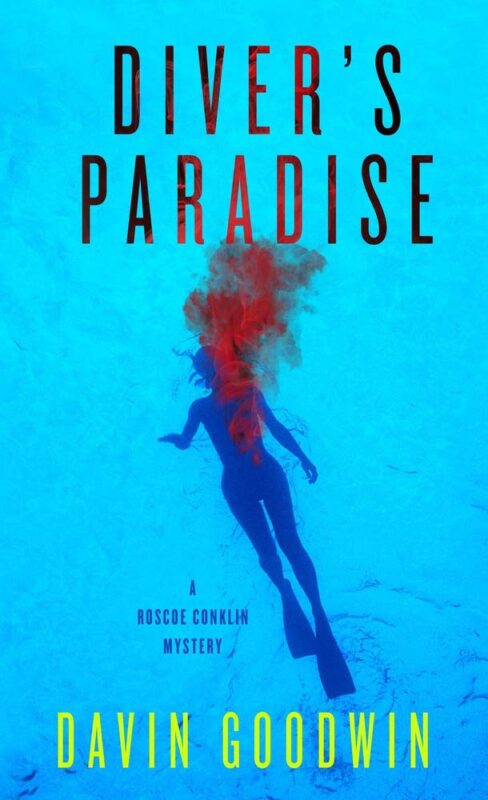 Roscoe Conklin is a retired detective living in Bonaire, an island in the Caribbeans where he runs a small motel and spends most of his time drinking beer and hanging out with his Dutch girlfriend Arabella, a cop herself. The story opens with the brutal slayings of some old friends of his in Wisconsin, another retired cop and his wife, by someone they trust who is referred to as The Neighbor. Roscoe wants to help investigate and an old contact sends him the files, but there's really nothing he can do from 2000 miles away.
Meanwhile, strange things are happening in Bonaire. An old friend named Tiffany has come to visit, dragging with her a total loser of a man who makes enemies all around him. Roscoe's Jeep Wrangler has the brakes go out when Arabella is driving it, landing her in hospital. It turns out the brakes were sabotaged, but the local police don't seem to be taking it seriously at all. The old friend, Tiffany, is determined to solo dive, and Roscoe notices that everyone close to him seems to be under some kind of attack. While he's trying to connect the dots in the murder case in Wisconsin, someone seems to be targeting him.
Divers Paradise could use a really thorough editing. There is too much description, so that we know the outfit choices of every minor character, and the writing is rough and often awkward. However the plot keeps you going, and the author captures well the relaxed attitude of island life.
Purchase Links:Amazon | Barnes & Noble | Goodreads