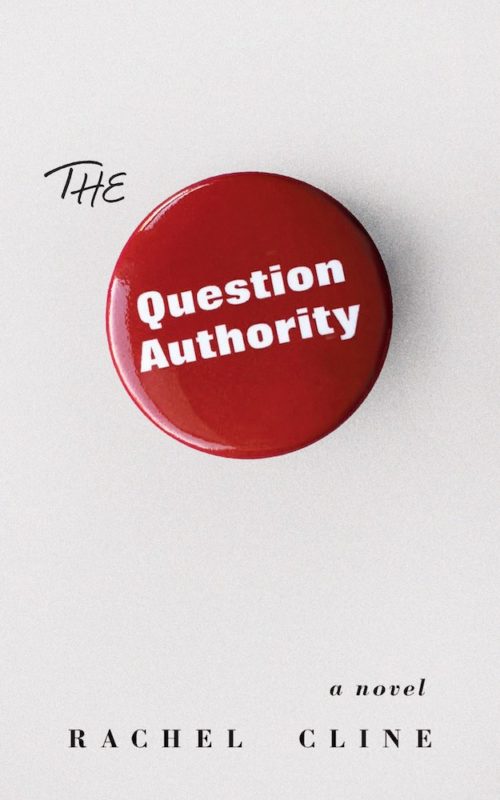 It's 2009. Nora Buchbinder, whose grandfather was a famous poet at a time when that equalled financial success as well, always assumed she'd be rich but instead finds herself broke after the death of her mother. She lives in the huge apartment where she grew up, now filled with a motley assortment of IKEA furniture and her cat, Tin Man, who has disappeared. She works at the Education Department as a sort of paralegal, when a work assignment on a teacher accused of sexual advancements towards a minor stirs up her past.
When Nora and her BFF Beth were in 8th grade at an all-girls Academy, they fell under the spell of one of their teachers, a red-haired hippie who wore a question authority button, listened to Navajo chants on Thanksgiving, and invited all the girls in his class to hang out at his house. There, they listened to his records, played with his kids, made cookies with his wife, and were one by one invited back to his enormous waterbed under its tie-dyed canopy. Beth felt herself to be truly in love, and never admitted to anything else. Nora resisted the spell, refused the cookies and invitations, and has defined herself for years by this decision.
It was 1971. Things were different then, right? The narrative is mostly Nora in either 2009 or 1971, but it is sometimes Naomi Rasmussun, their teacher's wife, writing from beyond the grave, or emails sent by Rasmussan to the unknown "Peanut" about his attempts to visit his daughter and her husband, with whom he does not have a good relationship, and to not pick up on an underage waitress or young hitchhiker. Views from Nora and Beth's other classmates, a retelling of a fatal "camping trip" and the story of Rasmussan's son all fill in gaps in Nora's viewpoint of the events of that fateful time.
The Question Authority is a fairly short book but it manages to pack in a surprising amount of character growth. Nora reconnects with Beth and finds herself questioning assumptions she's carried for her entire life, and having to re-examine herself and her role. A timely book that deals with predatory adults, the teenagers they claim to love, and the results that last for a lifetime.

Purchase Links