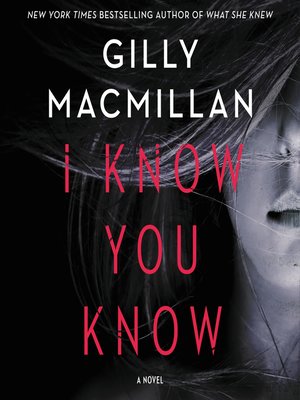 Twenty years ago, the double murders rocked the city of Bristol. Two boys brutally murdered, beaten to death, their bodies discovered behind a dog track. A 3rd boy survived because his mother had grounded him for dirtying and tearing a new shirt. A mentally handicapped man, Sidney Noyce, was convicted of the murders, and recently committed suicide in prison. Now the two detectives who worked the case are standing near the old site, called to the discovery of a 3rd body, this one a skeleton, roughly 2 decades old, of an adult male with a smashed-in skull. And the 3rd boy, Cody Swift, has returned to Bristol seeking answers to the old pain of who murdered his best mates.
Jessica Paige, mum to one of the murdered boys, has really moved on with her life in a good way. She was a single mom, pregnant by her foster father, when she had Charlie. After his murder, she plummets still farther, before she's rescued by her current husband Nick. Now she's living a comfortable middle class existence and has a daughter, Erica, who at 16 has been over-protected and coddled, and has no idea of her mother's previous hardscrabble life or of the short existence of her half-brother.
Jessica has no interest in revisiting the past. She harbors a lot of guilt and grief still, and prefers to keep her past closed off. But Cody is determined to search her out. As his podcast gains in popularity, it becomes obvious that someone else wants to keep the past dead and buried.
Meanwhile Detective John Fletcher is dealing with unease. Could they have punished an innocent man? And could his actions have contributed?
This is the 3rd book I've read by Gilly Macmillan, and she's masterful at including lots of voices and presenting several viewpoints without making it confusing. On the contrary, her writing style adds clarity and depth. In I Know You Know, we read scripts of the podcast Cody is doing, we experience flashbacks with Detective Fletcher, and we follow the story of Jessica and Erica. It's well done, an exciting story that reads realistically too. I really enjoyed it. Highly recommended.