If you're still holiday gift shopping and you want to include some books as gifts for a child in your life, perhaps this review is for you! National Geographic Kids has several recently published books that just might be the perfect fit for a child you know.
A Little One Growing a Personal Library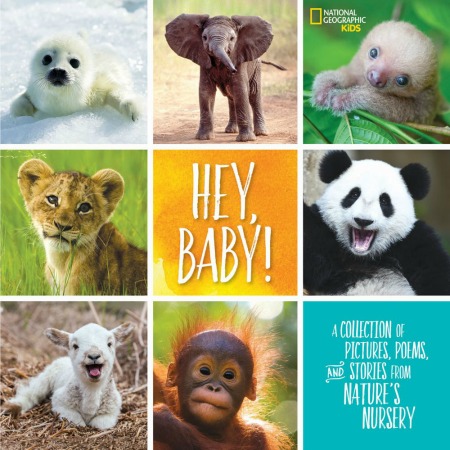 Starting a collection of books for a young child is an incredible gift anyone can contribute toward, and this one is a delight because it will keep a child interested and engaged for many years to come. Stephanie Warren Drimmer's Hey, Baby!: A Collection of Pictures, Poems, and Stories From Nature's Nursery has so much to love! The youngest of children will enjoy the large and vivid photos of baby animals, and parents and caregivers will surely love sharing the short poems and folktales. As children get a little older, the plethora of facts and true stories about the lives of animals are there for them to learn even more. A gift that keeps on giving for years!
The Kid Who Loves to Make You Laugh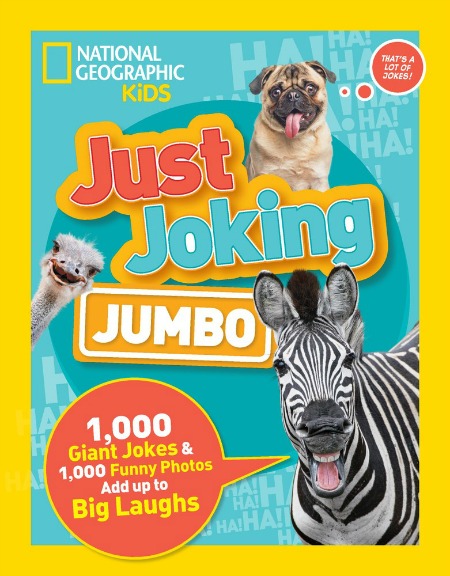 I have the grand privilege of living with a 10-year-old who thinks jokes are the best things ever. To him, there's never a bad time for a joke. It's a good thing (for all of us) that he does actually have a quick wit. But, even an innate sense of humor can use a hand now and then. Kelley Miller's Just Joking Jumbo: 1,000 Giant Jokes & 1,000 Funny Photos Add up to Big Laughs would make for a giggle-filled holiday morning!
A Dinosaur Fanatic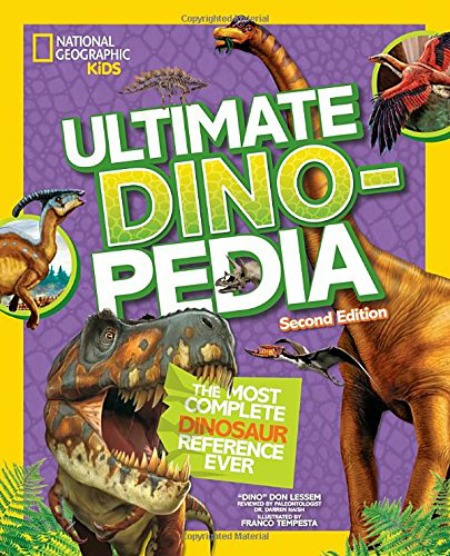 I taught preschool for enough years to have met many a dinosaur enthusiast, and when kids get an intense interest in a subject like this, they are always hungry for more info! Dr. Darren Naish and "Dino" Don Lessem have created a resource book that highlights around 100 different dinosaurs, along with supplemental info about the eras during which they lived and the fossils they've become. Ultimate Dino-Pedia: The Most Complete Dinosaur Reference Ever would be much appreciated by any dino lover!
The "You Know What?" Child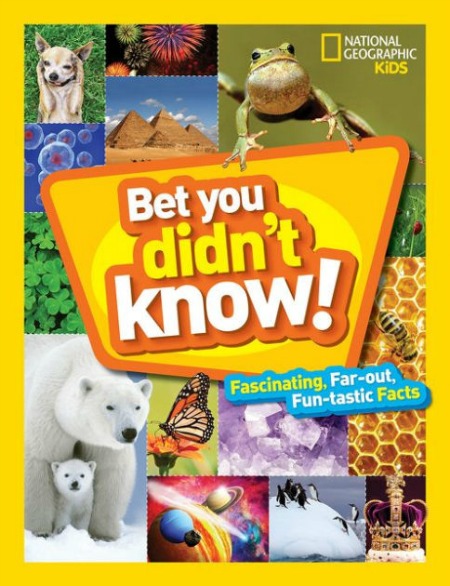 Hey, guess what? Did you know that octopuses have three hearts? You know what else? Some clouds are more than 10 miles tall!
We've all known the child who adores tidbits and facts, and of course, she loves to share them with everyone. This child in your life needs this book! Bet You Didn't Know!: Fascinating, Far-Our, Fun-tastic Facts is almost 200 solid pages of facts about… just about everything. Seriously. Weather? Mars? The human body? Snow? Weirdness? All covered, and dozens and dozens more topics. Don't tell my kids, but I'm a little addicted to this one. It's incredibly fun, and it's amazing just how much there is to know!
Bonus Stocking Stuffer!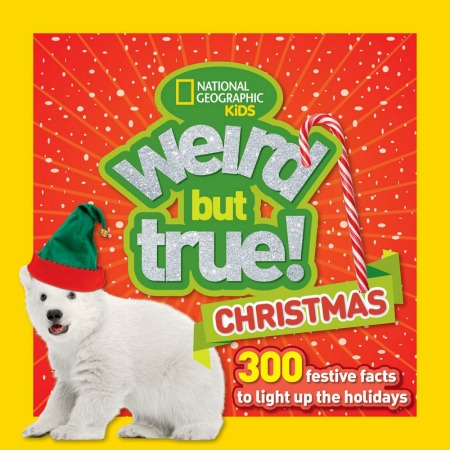 If that fact-loving kid celebrates Christmas, then bonus time, have I got a stocking stuffer for you! Weird but True! Christmas: 300 Festive Facts to Light Up the Holidays will fulfill that desire to learn obscure bits of knowledge but with a seasonal twist. This small, 200-page book will fit perfectly in a stocking and your holidays can be full of Christmas-themed "guess what?" exclamations.