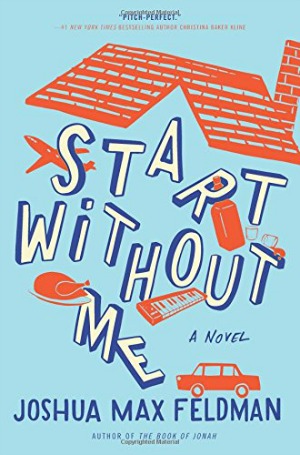 Oh, Thanksgiving– the holiday known for copious eating and, too often, family strife. Most folks I know can relate to the stress that comes with large family gatherings, but I am absolutely thankful that none of my Thanksgivings have ever resembled the one holiday experienced by the two protagonists in the new novel Start Without Me by Joshua Max Feldman. Dysfunctional families, a wavering sobriety, and a recent marital indiscretion are among the troubling factors of this particular holiday.
The novel starts off innocently enough, with Adam back home for the first time in years, finally sober and ready to rejoin the family circle. Or so he thought. Unfortunately, he ends up screwing up as usual, and he hightails it out of there.
Marissa is a flight attendant on her way to her in-laws' house in between flights, but not with a ton of enthusiasm. Her husband's family has never truly embraced her, and her marriage has a growing fragility about it that leaves Marissa wanting to simply wait at the airport for her evening flight instead.
Adam and Marissa, strangers to each other at the beginning of the day, end up spending Thanksgiving together in a series of unpredictable situations that draw them together with understanding and empathy, even as they each feel comfortable giving the other realistic feedback about their choices. Somehow, this man and woman connect in a completely non-sexual manner and seem to almost immediately be able to read the other and see to their true selves.
Overall, I enjoyed this novel, especially the frequent narrative technique that had each character imagining elaborate scenarios that would logically follow their actions but did not actually take place. These characters are both very much in their own heads, and the amount of self-doubt they each possess, along with the consequences of that doubt was extremely relatable to me. Reality is messy and complicated for these characters, making for a novel fraught with loss and disappointment, but perhaps some small rays of hope, too.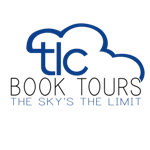 For more perspectives, check out the TLC Book Tour for Start Without Me. 
Purchase Links: HarperCollins | Amazon | Barnes & Noble
Author Links: Website, Facebook, and Twitter
Check out our current giveaways. Subscribe to our feed. Follow us@5M4B on Twitter or on Facebook. Pin away with us on Pinterest.