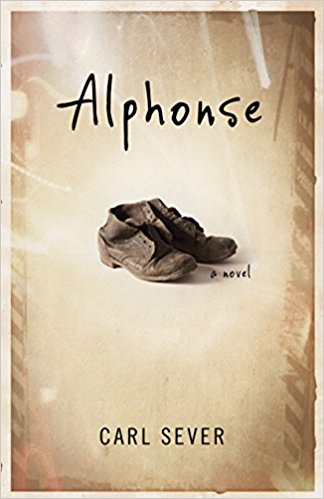 Summer, 1959, the small town of St Joseph, Indiana, and it's a scorcher. Young Francis Sadler wants nothing more than to spend his days fishing at The End, where the local canal and sewer lines met, and following his older brother around. However the local priest, Monseignor Brannon, has something else in mind for the janitor's son. Francis' father, Edgar, is legally blind and handicapped from a mining accident years earlier. Although the priest gave him a job, he has certainly taken advantage of Edgar's precarious position, and he and both his sons work long hours for the church and the parish school. This is the summer in which 100+ years of pigeon excrement will be chipped out of the bell tower and the tower itself cleaned and scrubbed, and Francis is the kid to do it.
This is also the summer that the priest really begins to notice the boy, to watch him. And it's the summer that Francis begins to go deep into himself, and lose track of huge swatches of time, entire days. But someone else is watching, a man without worldly power or goods, but a man of deep love for Edgar, Sarah, and their boys.
Alphonse was a hobo, originally known as Jimmie from the South, a man with a strong sense of justice and fairness who was so concerned about Edgar and his wife Sarah that he gave up his wandering ways and settled in the town. And as the long hot summer goes on, Alphonse becomes more and more concerned. But Monseignor holds all the power in the small town, where the steeple and bell tower loom over the landscape.
Alphonse is written from a strong position of "show, don't tell" and at first paints in broad, almost vague strokes, but gradually begins to spell things out more. The dialogue is a little bumpy and could stand some editing. However, Alphonse himself is a warm character, a simple man who is loyal to his friends above all else and who concocts a clever plan to rescue Francis. Will it be enough?