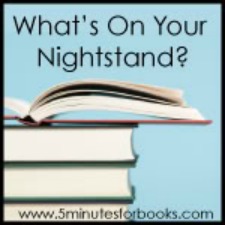 Are you reading this summer??
I am, but in bits and spurts. I read a lot on vacation, and I've read in chunks here and there, but honestly, I've been doing a lot of crocheting, and playing some games and watching movies with my kids.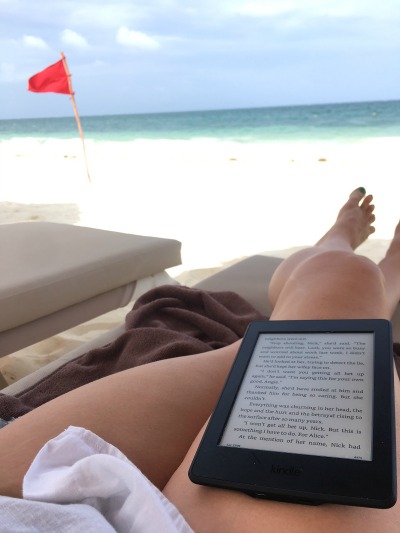 My daughter is home from college, so I am relishing any bit of time I get with her. We are actually reading together some, taking an hour on the sofa in the evening, or in the lounge chairs by the pool in the afternoon. She's rediscovered her love of reading, and has actually been reading a lot more than I have this summer, and that makes me glad. We've actually been recommending books to each other, and I'm reading one that she recently enjoyed, which has been fun.
Link up what you plan to read this month, or what you read last month, and feel free to make recommendations in the comments if you don't have a blog.