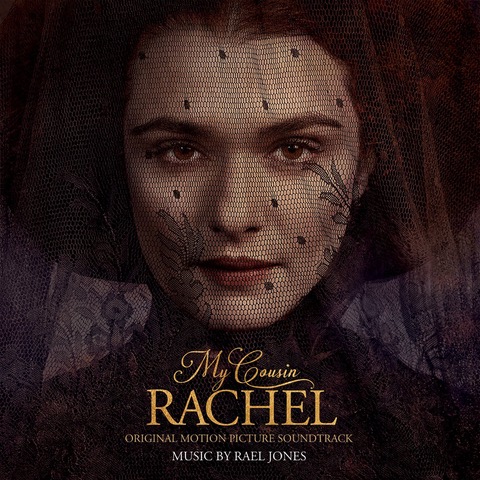 I recently had the chance to read My Cousin Rachel by Daphne du Maurier and see the film adaptation, starring Rachel Weisz, which opened last Friday. Both book and film are told from the standpoint of young Phillip Ashley, raised in an almost entirely male world, who doesn't know how to deal with his beloved cousin's widow Rachel when she comes to stay. He alternately hates her and adores her, and can't decide if she poisoned his cousin Ambrose or if Ambrose's death was natural. Both film and book leave things ambiguous as well.
Is she a powerful and malignant woman in control, or simply a woman in a man's world, needing some protection, looking for a place to call her own? Rachel Weisz does a superlative job capturing the enigmatic nature of the title character, and Sam Claflin is perfect as the unreliable narrator who is at times starstruck by her and at times angry and suspicious. My husband and I both really enjoyed the film, and spent the next several hours arguing about our differing conclusions! See my comparison between the book and film versions here.
In addition, I got to participate in a phone conference with star Rachel Weisz! Read my film review and interview at 5 Minutes for Mom.