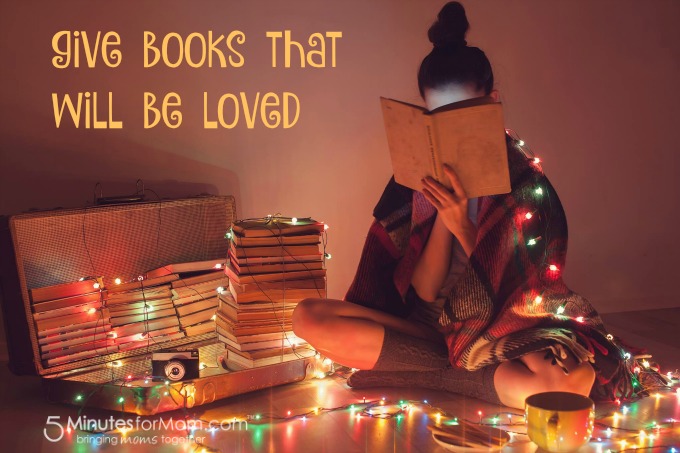 We all love to give books as gifts, right? I would assume with this crowd that many of us enjoy giving books as gifts. I certainly do.
I've written up a few of the tips I've learned over the years that might help prevent you from getting "disappointed book receiver face," or make books an even more special gift.
Please check out my post at 5 Minutes for Mom, How to Give Books that Will Be Loved.