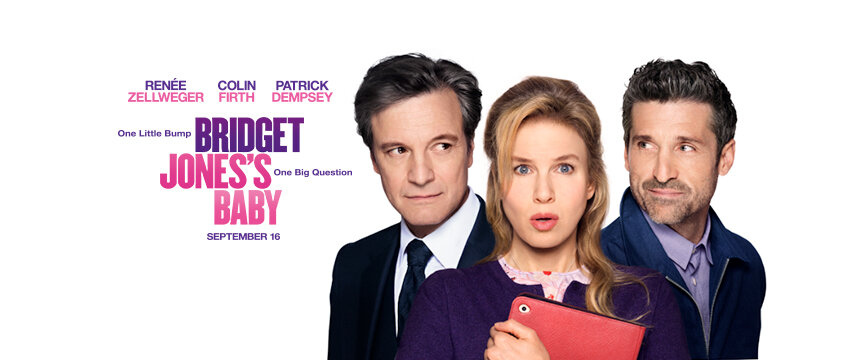 I am so glad to be working with Universal Pictures to bring you this giveaway featuring one of my favorite movie characters.
I know I read the book Bridget Jones's Diary when it was a phenomenon in the late 90's. I don't remember exactly how I felt about it. I know I liked it, but I don't think I loved it. However, I DO remember how I felt when I watched the movie, and how I've felt every time I've watched it since. I just recently shared it with my sister-in-law who had never seen it.
The character of Bridget Jones is funny and sweet and honest, but the movies take her to a new level. I've never returned to the book or read any of the subsequent ones, but I can't stop watching the movie.
My friends and I already have plans to see Bridget Jones's Baby when it comes to theaters September 16.
Click over to 5 Minutes for Mom to read my post and find out more about the movie and enter the fantastic giveaway so you can treat your friends.