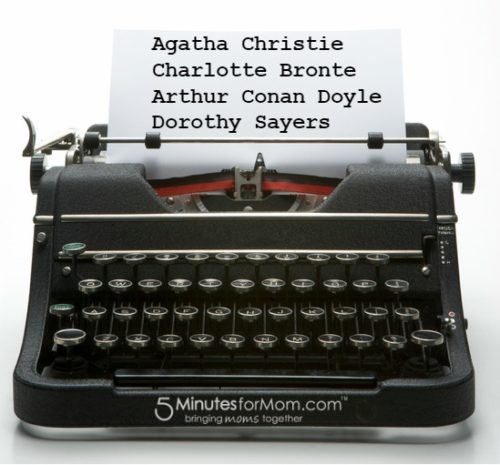 Avid readers can come to feel that characters on the page are real-life friends, especially when a beloved character is featured in a series of books. So when the character's creator dies, the temptation to find another good author to recreate the series of books is irresistible. All good things must come to an end, the saying goes, but why? What if they didn't have to end? Why not figure out a way to keep them going? It is this way of thinking that is responsible for many movies and for all those sequels and re-creations of classics in novel form.
So far, so good. But then the question arises…is it even possible? Lately, acclaimed author Sophie Hannah, excellent writer of very creepy domestic thrillers, has turned her hand to recreating Agatha Christie's beloved Hercule Poirot, the Belgium detective with enormous mustaches and an egg-shaped head who was famous for sitting and thinking and solving mysteries through psychology and use of the "little grey cells." In recent years we have also seen Jill Paton Walsh, herself a mystery writer, taking on Dorothy Sayers' beloved Lord Peter and Lady Harriet Wimsey. And many people have tried to keep Sherlock Holmes going.
I will admit my own bias up front. I think this rarely if ever works. Oh I understand the whys and hows of it all. How I wish there were more Dorothy Sayers' novels; how I wish Agatha Christie were actually immortal and were still producing new books that reflected our own times. However, in general, no matter how vivid the author's own creations are, when she is forced to recreate someone else's character–especially a character beloved by millions–it is difficult or even impossible to make that character more than a pale cardboard cutout of a its former self.

Click through to my full post at 5 Minutes for Mom to read what I think works, and what doesn't.