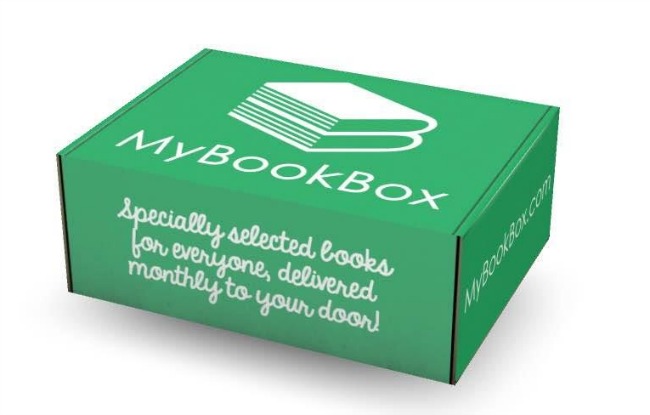 Subscription box services are growing in popularity across genres, from beauty boxes to wine clubs to clothes or cooking ingredients. A little background in case you're not familiar: in most cases, you give a certain amount of information (size, style, genre of book, etc) and then every month you get a box curated to you to a certain extent. For example, you might get a variety of clothes to try, or large sample sizes of beauty and make-up products. You get to try something that you might not otherwise have known about, and they are usually terrific deals.
My Book Box combines both of these in one–a subscription service that sends you two books a month in your chosen genres, plus something special, just for you. This extra could be a chocolate bar, a book accessory, or perhaps extra content from one of the selections. Each month, the team at My Book Box works with publishers and previews various offerings to choose one that they think their subscribers will love. Their genres include Women's Fiction, Mystery, Non-Fiction, Young Adult, Children 8-12 and Children 3-7. The books are mainly paperbacks, published within the last 45 days.
Please check out all the details at my post at 5 Minutes for Mom, where you will also find a special discount code. Be sure to order by December 18 to get this month's box.