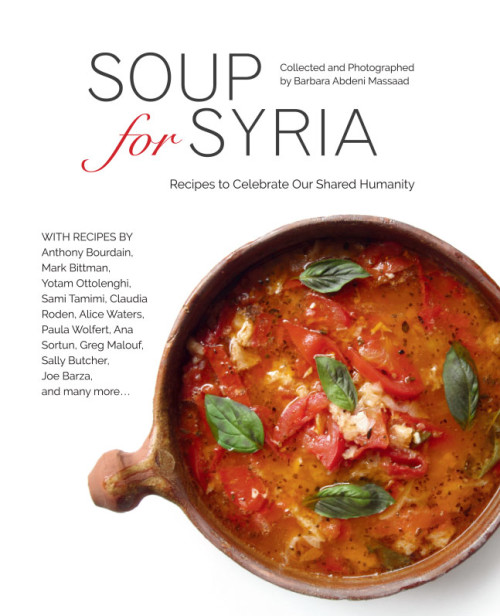 In my daily life, I work with Middle Eastern refugees and I can say that they are almost without fail the nicest people I know. Their culture sets the highest value on hospitality and generosity. Last year I traveled for several weeks, and when I came home I filled a large box with dishes that my Iraqi friends had brought to feed my kids while I was gone. When the twins graduated from high school, my refugee friends insisted on catering the party as a gift. All the Americans raved about the homemade hummus, schwarmas, tabouli and pita bread, and although we had well over 100 guests, we still ate leftovers for days (which made me really happy). I have visited families who didn't have furniture, who were surviving with only one pot and a few dishes, who have nonetheless gone all out to feed me and make me feel welcome and honored, spreading shower curtains on the floor in lieu of a cloth and table.
It's not an exaggeration to say that the world has failed Syrian refugees. We sat by idly as the numbers multiplied staggeringly in the refugee camps in Lebanon, Jordan and Turkey. Now, as hundreds of thousands risk their lives fleeing to Europe, the world is beginning to wake up. What can we do? What should we do? What must we do, as fellow creatures and recipients of God's grace, we who live in warm and well-lit houses, throwing away carrots and cilantro that have somehow gotten slimy in our stuffed crisper drawers while dumping our kids' uneaten leftovers down the garbage disposal, promising our kids Friday night pizza?
Please click through to my review at 5 Minutes for Mom to find out more how to support the cause by ordering Soup for Syria: Recipes to Celebrate our Shared Humanity and hear my take on a couple of the great recipes included.