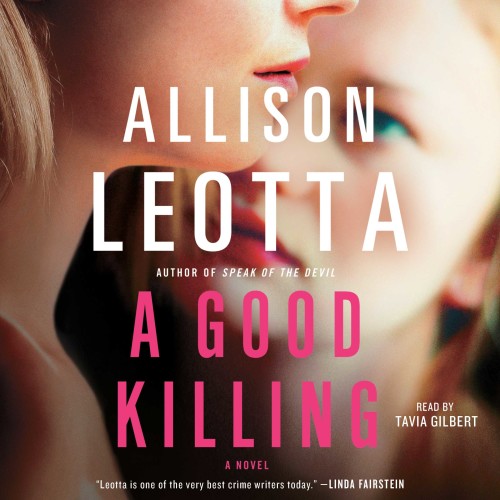 Federal sex-crimes prosecutor Anna Curtis has just ended her engagement to be married when she receives a call that her sister, Jody, is in trouble. The highly popular coach of the local high school football team in her home town of Holly Grove, Michigan was killed when his car crashed into a wall, and Jody is under suspicion for murder. Anna hops on a plane without hesitation, unsure of what her sister has gotten herself into.
Anna has never served as a defense attorney before but it doesn't take her long to come up to speed on local laws once her boss at the DOJ agrees to let her take her sister's case. Anna recruits Cooper, an old friend and war veteran who has lost a leg in Afghanistan to help her do research and provide his connections to the town. As Anna digs more into the coach's past, secrets come to light that the locals don't want to hear about the man who brought them several state football titles. But Anna can't ignore the crimes that have occurred and begins to realize that she has to get her sister a not guilty verdict, regardless of her actual guilt.
Jody has built a good life for herself in the blue collar town, working at the GM plant and buying her own house. Her side of the story is told in flashbacks directed to Anna, starting with her crush on the coach as a high school high jumper and ending with the night the coach was killed. Whether Jody is involved or not is not revealed until the end, as should be the case with a good suspense novel.
A Good Killing moves at a good pace, as Anna discovers the corruption in Holly Grove and finds allies in unexpected places. When she reveals the coach's unsavory history the townspeople rail against her and there are some unexpected consequences. Anna also manages to put her previous relationship behind her as she develops feelings for Cooper.
A Good Killing is part of a series featuring Anna, but I have not read the other books, though I would like to. While there are references to events in prior books, which explain the reason for cancelling her wedding, just enough information is provided to realize those events aren't pertinent to enjoying this story. I also understand that this book is different from the previous ones in the series, which focused on Anna as a prosecutor in D.C.
Notes on the audiobook: The story is told from both Anna's and Jody's points of view and narrator Tavia Gilbert give each their own unique sound. Anna is voiced as confident and professional, while Jody sounds younger and more blue collar.