Earlier this week I shared some great non-fiction reads you might want to pick up this summer. Now I'm happy to offer up some information and a giveaway of three fiction titles by an author who is a favorite to devotees of Southern fiction.
I've had a couple of friends telling me to read Charles Martin for years now, but I never have. I still haven't, though I have Water from My Heart, his newest novel, sitting on my shelf eagerly awaiting its turn in my TBR pile. I love a good story of redemption, and privilege, and a good book trailer. Win. Win. Win.
I am happy to be able to partner with Center Street Books to offer you up some autographed copies of three of his novels. Check them out on twitter or instagram to keep up with all the latest.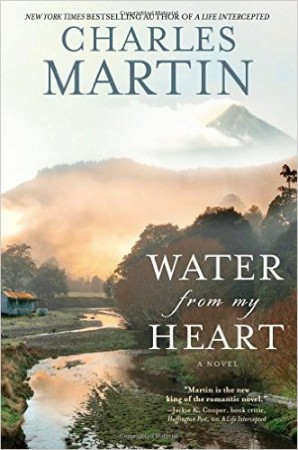 New York Times bestselling author Charles Martin's latest breathtaking novel looks at love and redemption.
Charlie Finn had to grow up fast, living alone by age sixteen. Highly intelligent, he earned a life-changing scholarship to Harvard, where he learned how to survive and thrive on the outskirts of privileged society. That skill served him well in the cutthroat business world, as it does in more lucrative but dangerous ventures he now operates off the coast of Miami. Charlie tries to separate relationships from work. But when his choices produce devastating consequences, he sets out to right wrongs, traveling to Central America where he will meet those who have paid for his actions, including a woman and her young daughter. Will their fated encounter present Charlie with a way to seek the redemption he thought was impossible–and free his heart to love one woman as he never knew he could?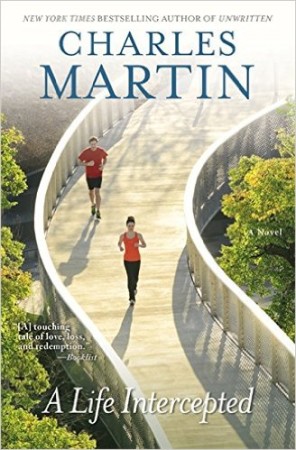 Twelve years ago Matthew "the Rocket" Rising had it all. Married to his high school sweetheart and one of the winningest quarterbacks in the history of college football, he was the number one NFL draft pick. But on the night of the draft, he plummeted from the pinnacle of esteem. Falsely accused of a heinous crime with irrefutable evidence, it seemed in an instant all was lost–his reputation, his career, his freedom, and most devastatingly, the love of his life.
Having served his sentence and never played a down of professional football, Matthew leaves prison with one goal–to find his wife, Audrey, whom no one has seen since the trial. He returns to an unwelcoming reception from his Gardi, Georgia, hometown to learn that Audrey has taken shelter from the media with the nuns at a Catholic school. There she has discovered a young man with the talent to achieve the football career Matthew should have had. All he needs is the right coach. Although helping the boy means Matthew violates the conditions of his release and–if discovered–re-incarceration for life, he'll take the chance with hope of winning back Audrey's love.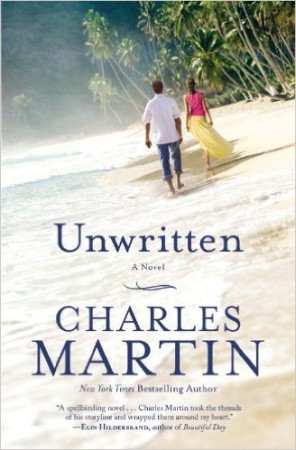 An actress running from her past finds escape with a man hiding from his future.
When someone wants to be lost, a home tucked among the Ten Thousand Islands off the Florida coast is a good place to live. A couple decent boats, and a deep knowledge of fishing and a man can get by without ever having to talk to another soul. It's a nice enough existence, until the one person who ties him to the world of the living, the reason he's still among them even if only on the fringes, asks him for help.
Father Steady Capri knows quite a bit about helping others. But he is afraid Katie Quinn's problems may be beyond his abilities. Katie is a world-famous actress with an all too familiar story. Fame seems to have driven her to self-destruct. Steady knows the true cause of her desire to end her life is buried too deeply for him to reach. But there is one person who still may be able to save her from herself.
He will show her an alternate escape, a way to write a new life. But Katie still must confront her past before she can find peace. Ultimately, he will need to leave his secluded home and sacrifice the serenity he's found to help her. From the Florida coast, they will travel to the French countryside where they will discover the unwritten story of both their pasts and their future.
Enter to win
Enter to win all 3 books — autographed — by following the instructions below.