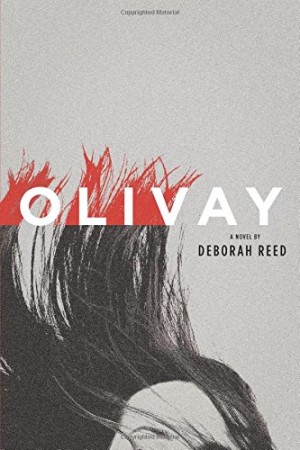 Olivay has spent the last year mourning her husband, Will, who was mowed down by a motorcyclist who was never found, and has finally begun emerging from her fog when she meets Henry at a local coffee shop. She and Henry hit if off and end up back at her apartment, which happens to overlook the route for the LA marathon. The next morning Henry leaves, then returns after a couple of hours. Olivay debates whether or not she should let him in, but does, and shortly after, an explosion rocks the apartment, shattering windows and throwing in debris from outside. Instructed to stay inside until further notice, Olivay is stranded with a man she knows very little about.
The more time they spend together, the more she slowly learns about him, and previous lies come to light. Olivay is torn between her physical attraction for Henry and her suspicion of him — what's in his backpack that is always within arm's reach? How did he know to duck behind a couch immediately before the explosion? And why does he resemble one of the drawings of the suspects?
Olivay takes place over the course of a few days, and the majority of it is set in Olivay's apartment. While the pacing is at times slow, during flashbacks to Henry's time in Africa and Olivay's recollections of her marriage, it's a very fast read and the descriptions of the explosion and aftermath are nail-biting. This is a wonderful modern suspense novel that doesn't quite reveal all of its secrets until the very end.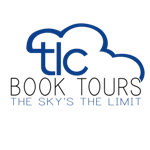 TLC Tours provided me with a copy of this book.