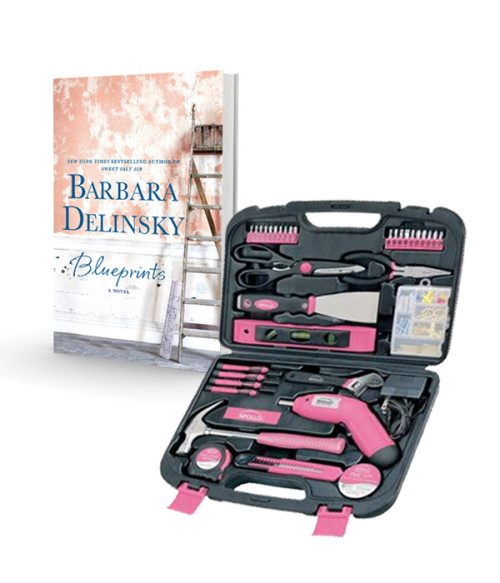 Have you ever read a book by Barbara Delinksy? If so, what's your favorite?
I never had, but of course I've seen her books everywhere. This book and giveaway looked like a lot of fun, so I went for it.
It's all about relationships, starting over, re-inventing yourself, and has a fun setting (home remodeling, and a TV show about home remodeling on top of that).
Please click through to 5 Minutes for Mom to read more about Blueprints and enter the giveaway.