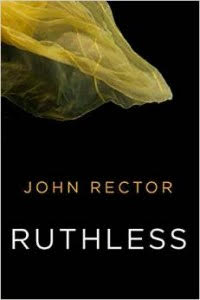 Nick White has stepped into Mickey's Pub to escape the rain and get a drink when a woman walks in and asks him, "Are you him?" Nick decides to play along, and before he knows it he's holding an envelope full of cash, a flash drive, and a picture of a young woman with only an address on the back. Nick has an idea he's heading into some trouble and it doesn't take long for him to realize just how deep that trouble is.
Nick's dad Charlie uses his connections as an ex-cop to start looking into the girl in the photo and soon Nick is fearing not only for his own life, but for the life of his estranged wife, Kara. Nick becomes entangled in a web of lies and deceit, and his ability to talk his way out of danger only lasts for so long.
Ruthless is a fast-paced suspense novel that kept me turning the pages (or pushing the > button on my Kindle, to be literal) to find out what happens next. It reads like part of a series, and I had to check to make sure it wasn't, however I wouldn't be surprised to see future novels featuring Nick and I'd definitely read them. There were some loose ends left untied that I'd love to see continued.
The story starts out as a simple case of mistaken identity, but as the real players are revealed the twists and turns get more complex and intricate, making it harder to figure out who the real bad guy is. It's clear that someone who appears innocent at first is more involved than first suggested, but in just what manner they are involved is a surprise.
Ruthless is a quick read, perfect for a road trip or day at the beach.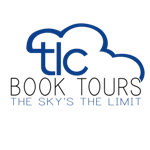 TLC Tours provided me with a copy of this book.