As I was browsing the library shelves a couple weeks ago waiting for my children to choose their weekly allotment of books, I found myself in the nonfiction section. Cookbooks, to be precise. I have a mild obsession with cookbooks, so of course I stopped to spend some time immersing myself in what "cooking with kids" cookbooks are like today.
Then I spotted The Unofficial Harry Potter Cookbook by Dinah Bucholz. After flipping through it briefly to get an idea of what it contains, I tucked it under my arm to bring home. I didn't even count it against their allowed quota of books (only four at a time or we lose library books and the fines are painful). Each recipe had a brief description of how it's used or eaten or the history of the dish, while above each recipe details its relevance to the original Harry Potter series.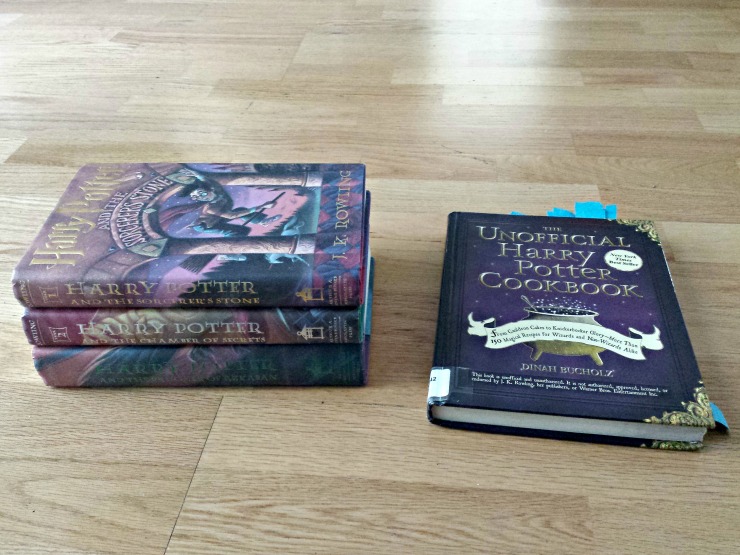 Why was I so excited? Well, let's just say that convincing my children to share my love of cooking and baking hasn't always been smooth sailing. Check out more at 5 Minutes for Mom.