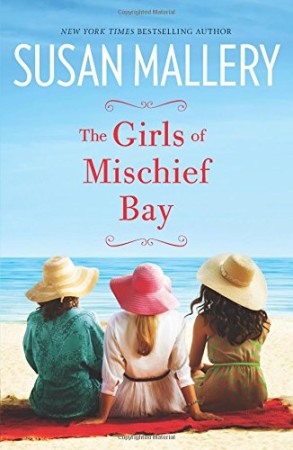 I like stories about friendship — women who support each other through the ups and downs of life. While the women in The Girls of Mischief Bay are at different points in their lives and come from different backgrounds, they're there for each other, no matter what.
Nicole has her own exercise studio, an adorable 4 year old son, and a husband who quit his well-paying software developer job to write a screenplay. Without consulting her first. Through her pilates classes she's become friends with Pam, who has just turned 50 and loves her husband but fears they're in a rut, and Shannon, a successful financial executive who hasn't found the right man that is understanding of her career.
Through the course of the novel all three women hit a crossroads and find themselves turning to each other for support. Nicole and her husband grow further apart, even as he finds success, Shannon finally meets a wonderful man and things are progressing well until he throws a wrench in the works, and Pam suffers a devastating blow that she may not be able to come back from.
The characters in The Girls of Mischief Bay are all women I'd want to be friends with. They're relatable, free-flowing with the advice for each other and willing to be honest with each other, even when it hurts. I look forward to future books in the series and finding out in what direction their lives will go.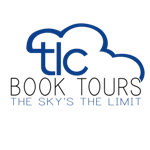 The Girls of Mischief Bay is the first in a new series by Susan Mallery, best-selling author of dozens of romance and full-length novels. This review is part of the TLC Tour which also includes excerpts from the book.