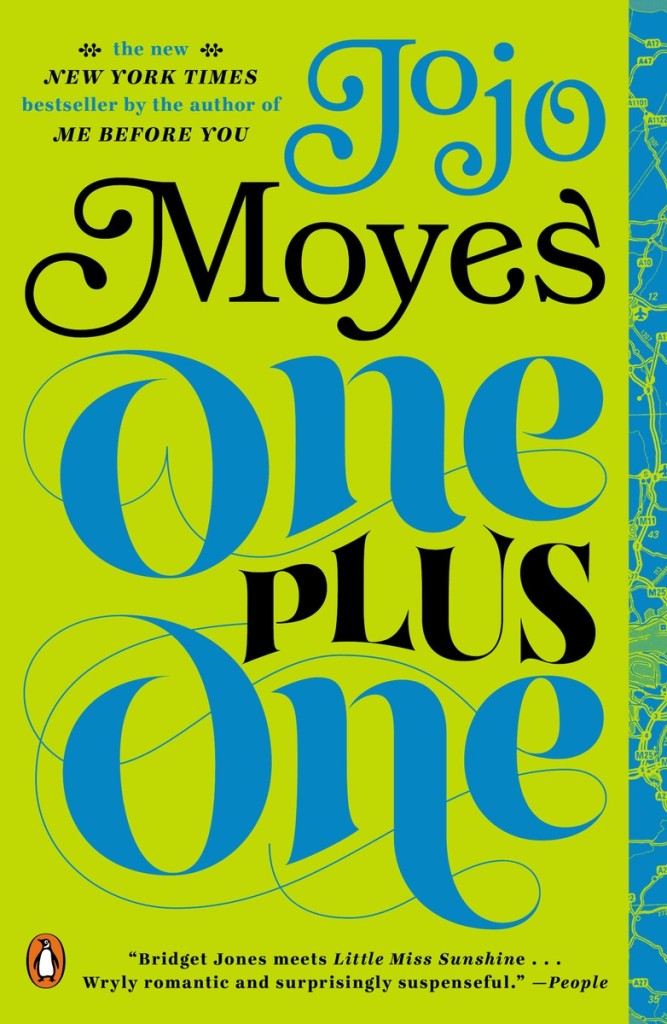 I reviewed One Plus One (with a 5-Star rating) when it came out in hardcover last summer. At the end of this month, it's available in paperback, which makes it even more accessible and might help it reach even more groups and individual readers.
It's the kind of story about non-traditional families, people coming together: weaknesses, warts and all. I enjoyed it, and I think it would make a good book to discuss in a fairly lighthearted way. The characters are so unique, and there are so many points about mothers — mothering kids who aren't technically yours, dealing with special needs, going out of your way for your kids — everything that we moms see in our own lives or those of our friends.
The publisher has created a One Plus One Reading Guide to go along with the paperback release that could really add to a book club discussion. It includes an interview with the author, some recipes, and a fun music playlist.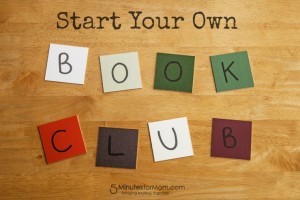 Read my companion post at 5 Minutes for Mom, How to Start a Book Club.
Giveaway
Whether you want to read this with friends or on your own, I encourage you to enter to win a copy (U.S. only).