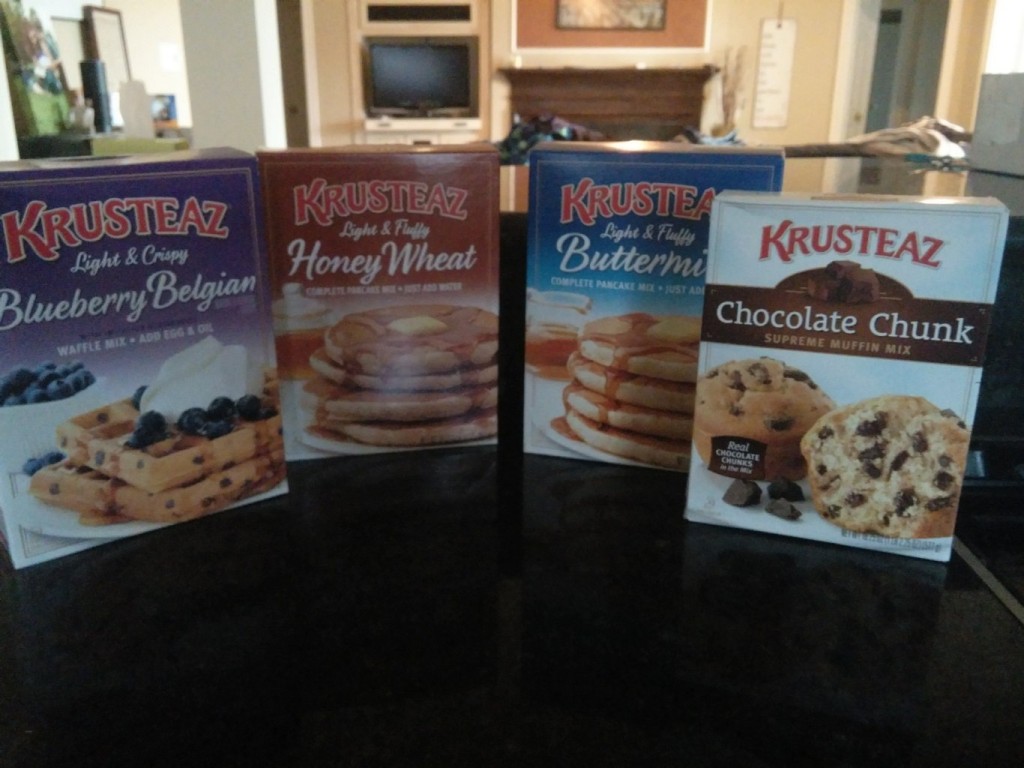 I received a sample pack from Krusteaz to help promote Breakfast Night. Keep reading and enter below for a chance to win your own set of mixes!
Did you know that February is National Hot Breakfast month? It is. And if you're like me and many other busy moms, you might agree that breakfast isn't just good for the first meal of the day. Whether it's an easy bowl of cereal after a big heavy lunch, or a filling and comforting meal of pancakes, bacon and eggs, it's something that feels easy to prepare and a meal for which I always have ingredients on hand.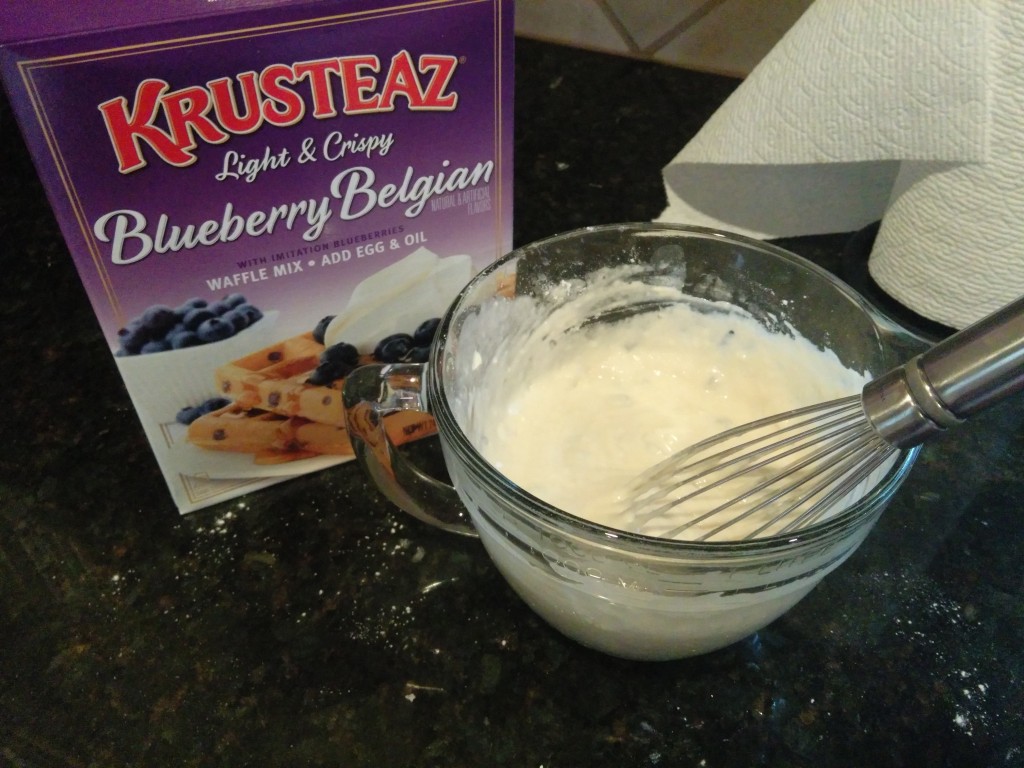 The kids were more than willing to have some blueberry belgian waffles one night as a part of my experiment. I had picked up a whole pineapple earlier that week, so I cut it up while the waffles were baking.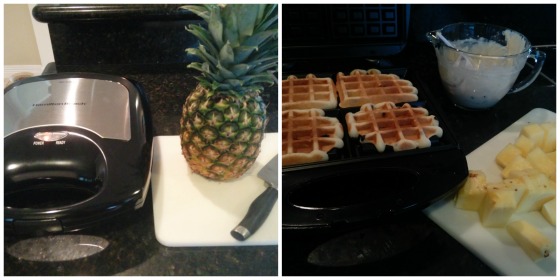 For some reason, my 10 1/2 year old son said that the muffins would be something we should eat for dessert. So another night, we had a hybrid breakfast night, with a warm soup for dinner and chocolate chunk mini muffins for dessert. We'll eat them for snacks and breakfast as well.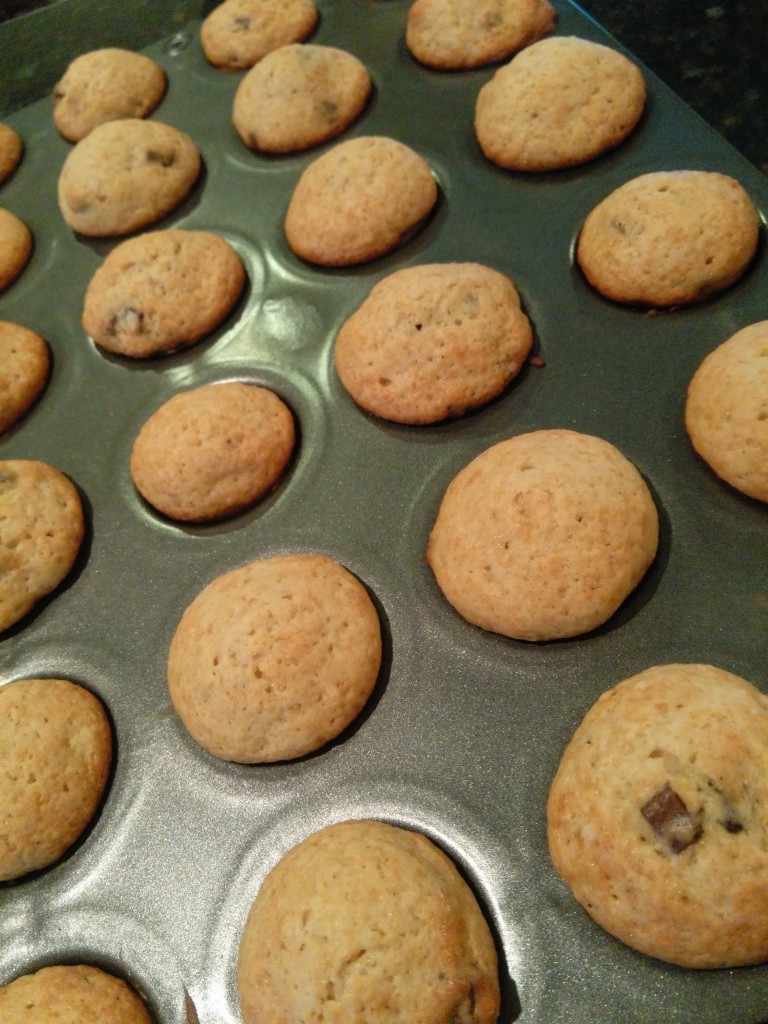 We've enjoyed the two products we tried. I could smell the blueberries before I even mixed it up, and I could taste them as well. They didn't taste artificial, just full of berry flavor. I could say the same for the chocolate chunk muffins. They aren't overly sweet, but there's lots of great chocolate flavor.
Krusteaz wants to make Wednesdays breakfast night. Check out their site for some interesting and fun pancake recipes that start with their mixes.
Get Social
Look for interesting ideas and contests by following Krusteaz on social media:
o    Brand Website: http://www.krusteaz.com/
o    Breakfast Night Web Page: http://www.krusteaz.com/breakfast-night
o    Twitter: https://twitter.com/Krusteaz
o    Facebook: https://www.facebook.com/Krusteaz
o    Pinterest: http://www.pinterest.com/krusteaz/
o    Instagram: http://instagram.com/krusteaz
Enter to win
Krusteaz is offering you a chance to win the 4 mixes shown above (Buttermilk Pancakes, Blueberry Belgian Waffles, Chocolate Chunk Muffins and Honey Wheat Pancakes) and coupons for Krusteaz products.