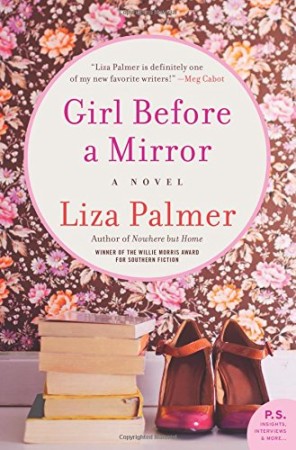 Anna Wyatt has just turned 40, is nearing the end of a self-imposed 1-year ban from dating following a divorce, and is trying to land the next big account for her advertising agency. Grasping for straws, she turns to the shower gel she grabbed off the shelf — a brand that kick-started a large pharmaceutical company decades ago.
Forced to work with Sasha, a young, gorgeous artist on a campaign pitch, Anna eyes Sasha's copy of the self-help phenomenon Be the Heroine, Find Your Hero, and comes up with an idea. The pharmaceutical company likes the pitch enough to send Anna and Sasha to Romance-con, an annual conference filled with romance novel fans and male cover models.
At the conference, Anna meets Lincoln Mallory, a British financial conference to whom she is instantly drawn. But after a whirlwind weekend, Anna and Lincoln, who has his own demons, must decide what the future holds for them. Also, Anna has to deal with her addict brother, and her own feelings about her emotionally distant parents.
Girl Before a Mirror champions strong women who have to deal with adversity. Anna is at a point in her career where she should be respected, yet the ad agency's owner, along with both his son and his daughter, constantly put her down. Sasha's talent as an artist overlooked for her beauty. So it's natural that they look to the self-help book's author as a mentor.
Girl Before a Mirror also champions the romance novel genre, which is the highest selling genre in publishing, yet always looked down upon as trashy and stupid. The only problem I have with the book is at times there's too much telling and not enough showing. We know Anna's parents didn't love her because she says so, but only offers a few examples to prove this.
Readers of romance novels and those who like strong women will enjoy Girl Before a Mirror. I found both Anna and Sasha likable and both characters showed quite a bit of growth over the course of the novel as they became empowered to be their own heroine.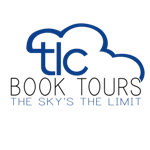 TLC Tours provided me with a copy of this book.