I've written so much about this series, the Mother-Daughter Bookclub by Heather Vogel Frederick, that I don't even know what to say anymore. That's not really true. I get more and more excited, to be honest. Check out the related posts list below to find out more about mine and my daughter's love for this series.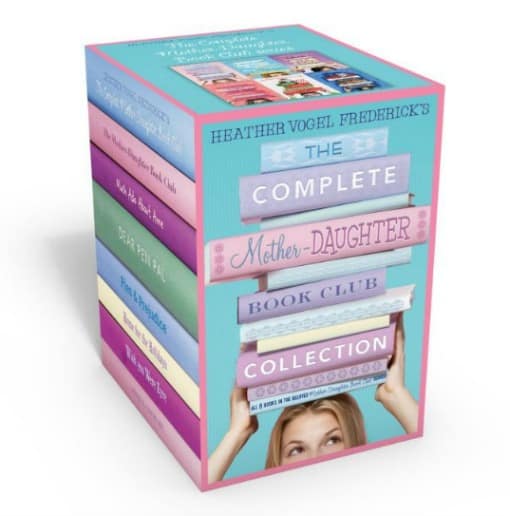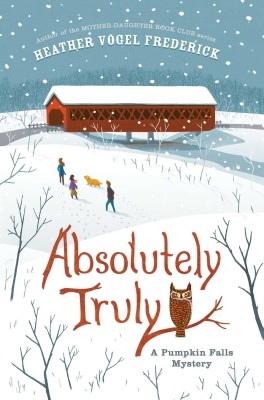 I am beyond thrilled to be able to give away the complete set (well–as of now, since she's announced that she's writing another one, even though she thought it was over!), as well as a beautiful picture book, Little Women Christmas, AND her brand new novel (which looks wonderful and I hope to review within the next few weeks).
Read my review of A Little Women Christmas over at 5 Minutes for Mom and enter to win this amazing gift set for any young woman from 10 to 15 on your list (okay, maybe a 15-year-old would balk at it, but my daughter and I read them together until she was 15 with great joy).
This is a part of the Christmas Giveaway event. Check out all the giveaways and new ones coming throughout November.