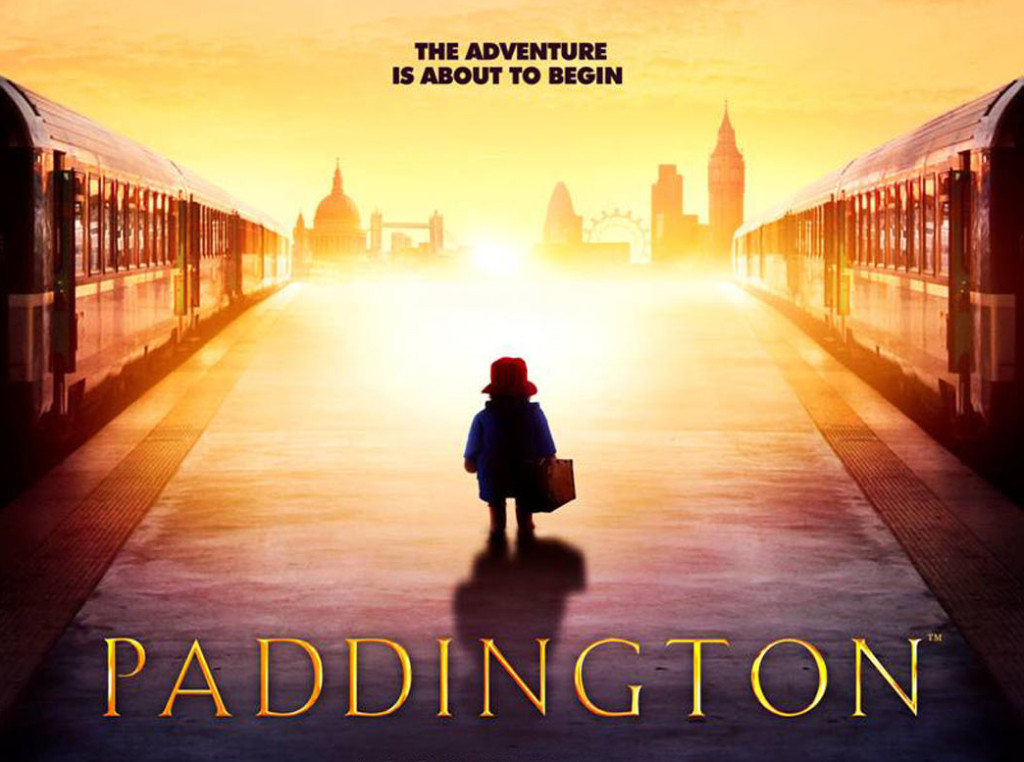 I saw a quick teaser preview for Paddington recently in the theater, and it was just so sweet. I immediately felt nostalgic (see above).
Now there's a longer preview out, and I'm not sure that I'm getting that same vibe, but I have to say that my 10-year-old son and I got a few giggles out of it. It seems like it will be a good holiday family movie that is appropriate for younger kids as well as interesting to young tweens like Kyle.
So whether you're looking for nostalgia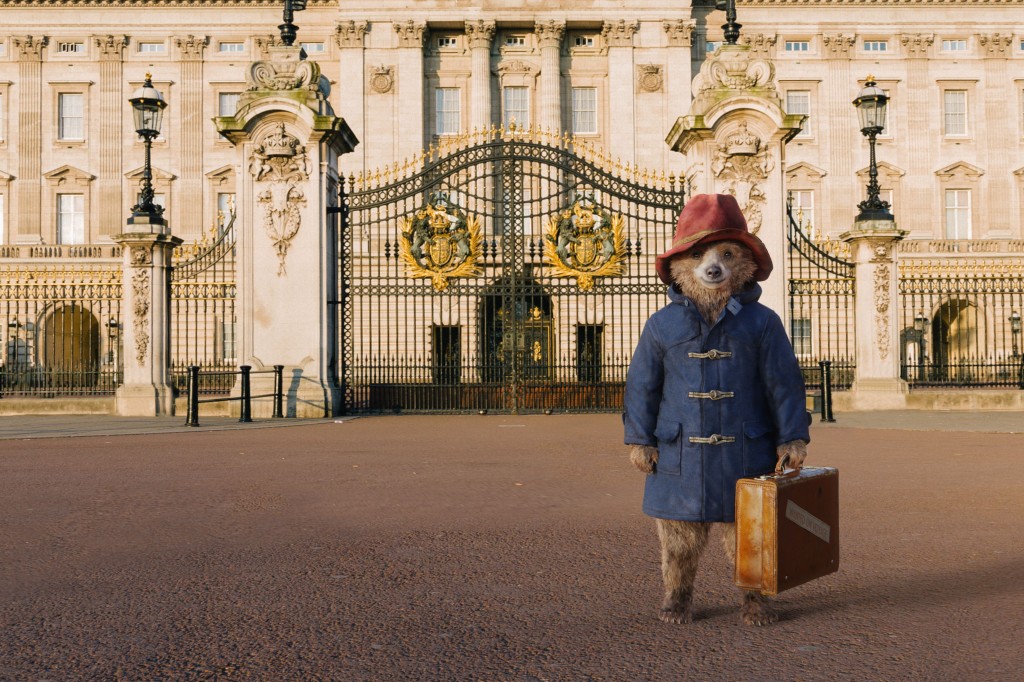 Or humor:
…keep an eye out for Paddington.
About the movie
This Christmas, a small bear will make a big splash.
From the beloved novels by Michael Bond and producer David Heyman (HARRY POTTER), PADDINGTON tells the story of the comic misadventures of a young Peruvian bear who travels to the city in search of a home. Finding himself lost and alone, he begins to realize that city life is not all he had imagined – until he meets the kindly Brown family who read the label around his neck that says "Please look after this bear. Thank you," and offer him a temporary haven. It looks as though his luck has changed until this rarest of bears catches the eye of a museum taxidermist.
Director: Paul King
Written by: Paul King
Screenplay by: Henry Paul King
Cast: Hugh Bonneville, Sally Hawkins, Julie Walters, Jim Broadbent, Peter Capaldi and Nicole Kidman